Estimated reading time 4 minutes, 11 seconds.
The ACE Training Centre in Sydney, home to Australia's only OEM-endorsed AW139 full flight simulator (FFS), is now formally part of the Leonardo global network of authorized training centers.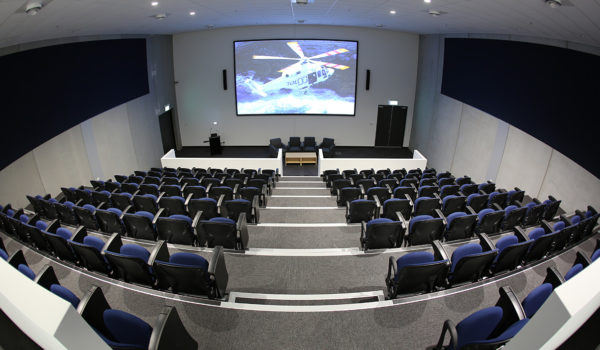 Owned and operated by Toll, the ACE Training Centre was established in 2016, in partnership with NSW Ambulance, to initially deliver training for the Toll Ambulance Rescue Helicopters' aeromedical crew.
Established as a center of training excellence locally, it is now positioned to expand its presence into neighboring markets. As an authorized training center, the partnership offers the AW139 type rating and recurrent training packages with a Leonardo-approved full flight simulator and syllabus.
Eight dedicated ACE flight examiners and instructors met the high standards required by Leonardo to instruct and assess students. Further, two ground school instructors are part of the team to deliver the technical elements of a type rating.
The ACE Training Centre general manager, Scott Watkins said "We have always had an exceptional working relationship with Leonardo, this formalized partnership makes us part of a worldwide network of AW139 training facilities."