Following in the path of the European Union and the U.S., Australia's aviation authority has released its own draft guidelines for vertiport design, available for public comment until March 31, 2023.
By Emma Kelly
|

features

|

December 1, 2022
Alauda Aeronautics achieved a company first by flying three Speeders in close proximity together in South Australia.
By Press Release
|

December 1, 2022
The Umiles Next air taxi, Concept Integrity, equipped with FlyFree technology was presented as part of the Drone Strategy 2.0, an initiative aimed at promoting the development of new sustainable drone services and transport solutions backed by the European Commission.
By Press Release
|

December 1, 2022
Volocopter has completed a two-week test flight campaign for its multirotor heavy-lift cargo carrier, the VoloDrone.
By Press Release
|

November 30, 2022
Skyportz has applauded Australia's Civil Aviation Safety Authority's recent release of draft guidelines for the construction of vertiports.
By Press Release
|

November 30, 2022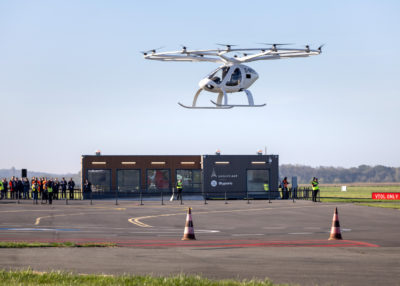 Skyports' vertiport terminal is considered to be a working, living prototype that will be used to test all the end-to-end processes in an urban air mobility (UAM) flight.
By Alex Scerri
|

November 11, 2022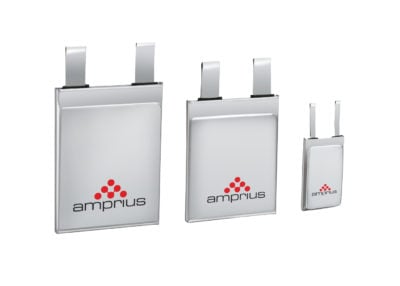 Amprius believes its high energy density battery cells could be the breakthrough needed to enable eVTOL aircraft to have practical use range and endurance.
By Alex Scerri
|

October 28, 2022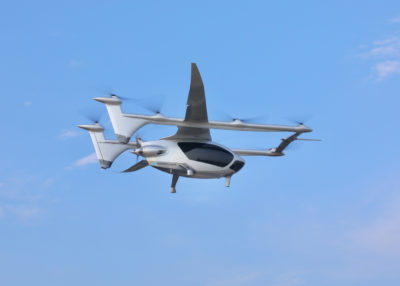 AutoFlight believes 2023 will be an exciting year for the eVTOL company, due to its steady progress and unique aircraft design
By Treena Hein
|

October 25, 2022