Wisk has unveiled its sixth-generation eVTOL mock-up on Oct. 3 — the model it intends to get type certified with the FAA as an autonomous air taxi.
By Jen Nevans
|

news

|

October 3, 2022
Volatus Infrastructure, LLC and AIR have established a partnership making Volatus one of AIR's strategic partners for eVTOL infrastructure and charging.
By Press Release
|

October 4, 2022
The Civil Aviation Administration of China has approved the Project Specific Certification Plan for EHang Holdings Limited's passenger-grade autonomous aerial vehicle platform.
By Press Release
|

October 3, 2022
Lilium N.V. has announced a partnership with GlobeAir under which GlobeAir intends to purchase 12 Lilium Jets to provide eVTOL flights to its customers in the French Riviera and Italy.
By Carey Lafferty
|

September 29, 2022
Umiles Next's air taxi prototype, equipped with Tecnalia's FlyFree technology, recently took to the skies as part of a very large-scale demonstration on urban mobility.
By Press Release
|

September 28, 2022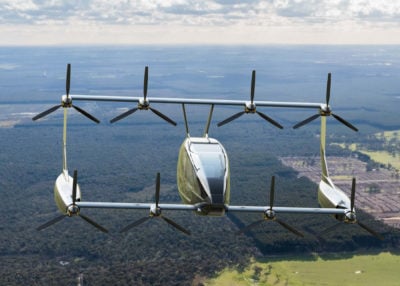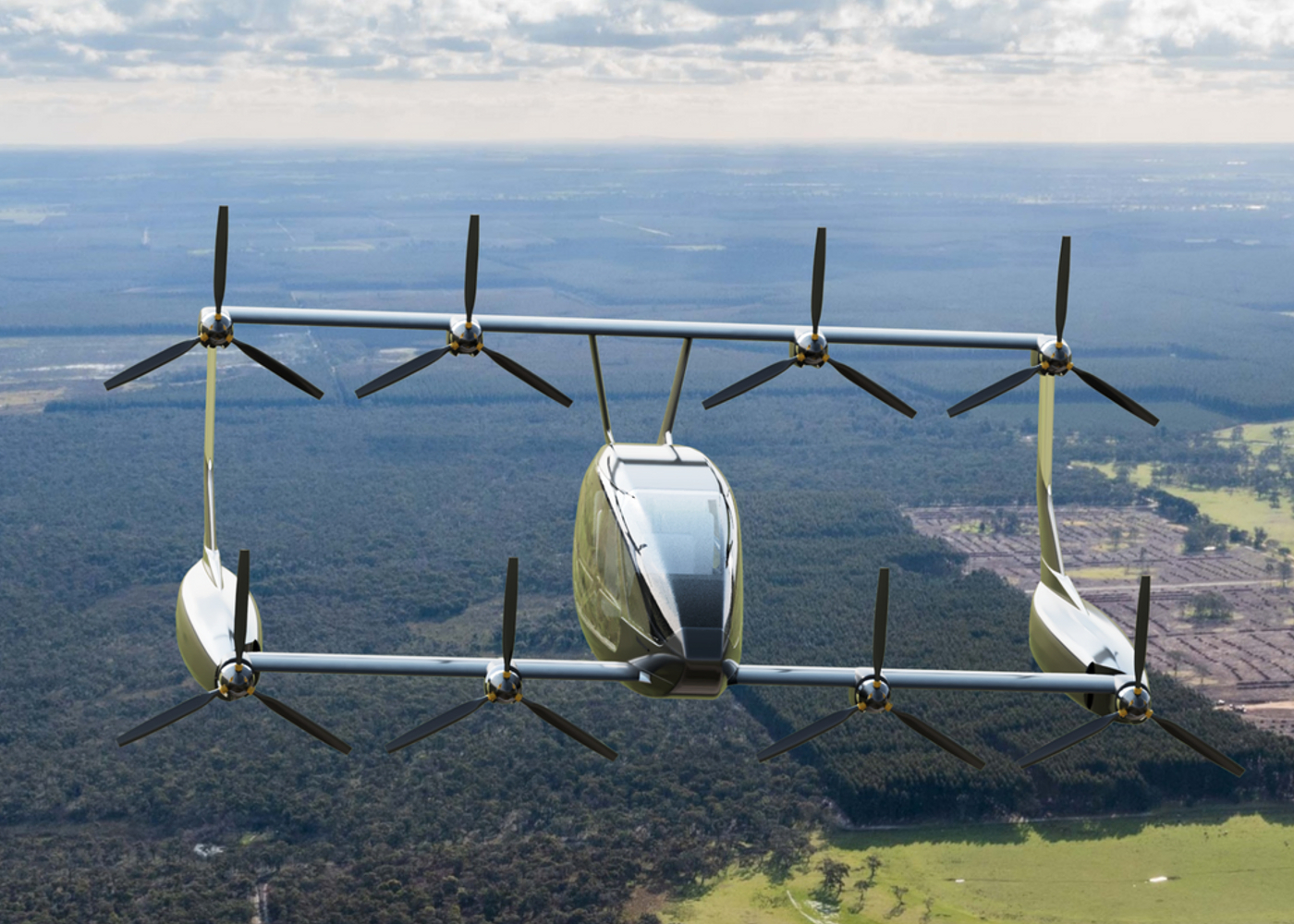 Australia could be at the forefront of developments in AAM, but it needs to act now to address the ecosystem challenges.
By Emma Kelly
|

September 12, 2022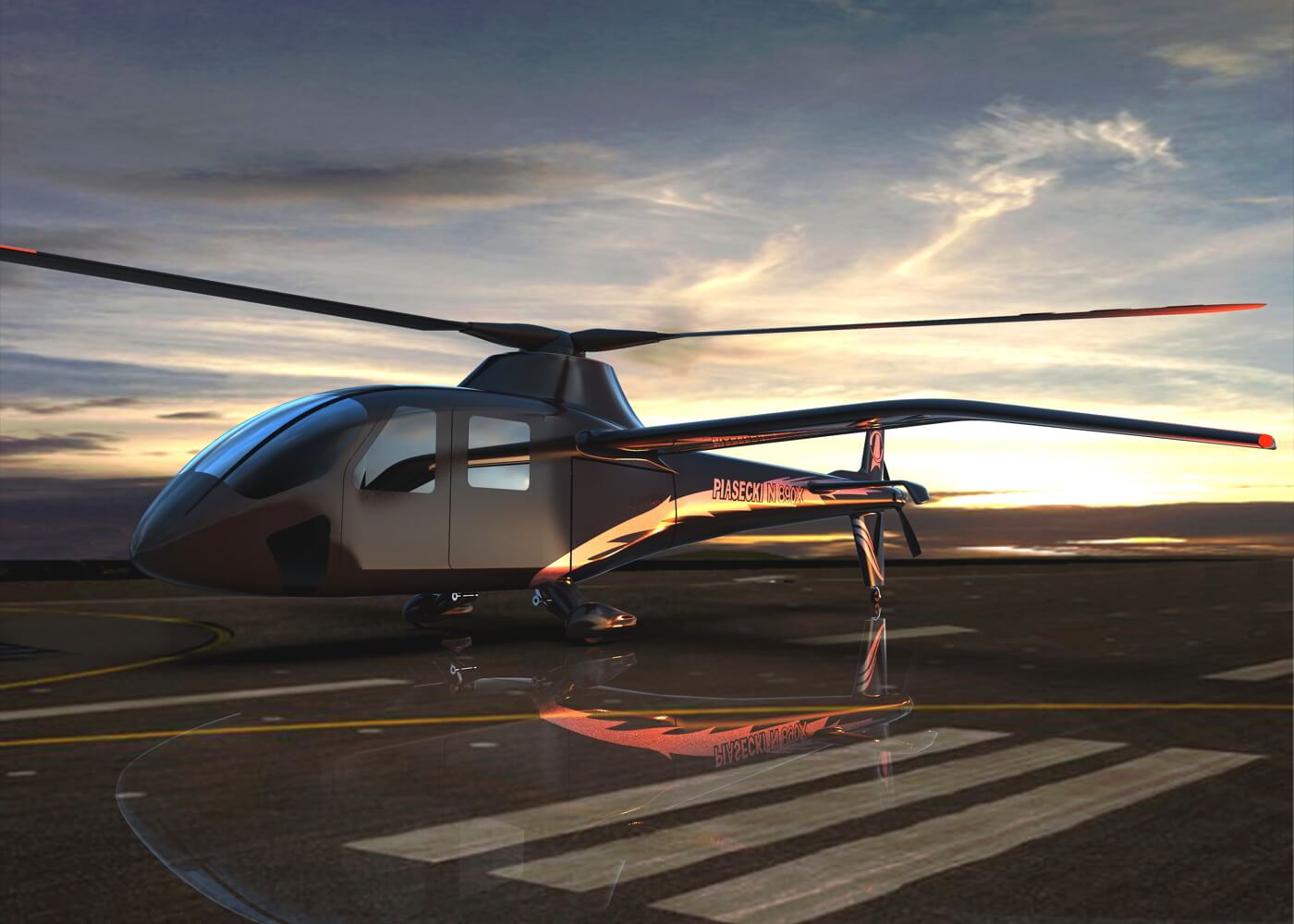 As both battery and hydrogen technology continue to evolve for the aviation industry, where should precious government and private R&D funding be allocated?
By Treena Hein
|

August 22, 2022
Now in its fourth year, New Zealand is continuing to explore how to integrate autonomous aircraft into its airspace.
By Emma Kelly
|

August 12, 2022