Estimated reading time 7 minutes, 49 seconds.
Australian flight management solutions company SkyNet Aviation launched LASAW – an innovation that automatically detects inbound aircraft and raises the alarm about aircraft making unannounced or emergency landing approaches.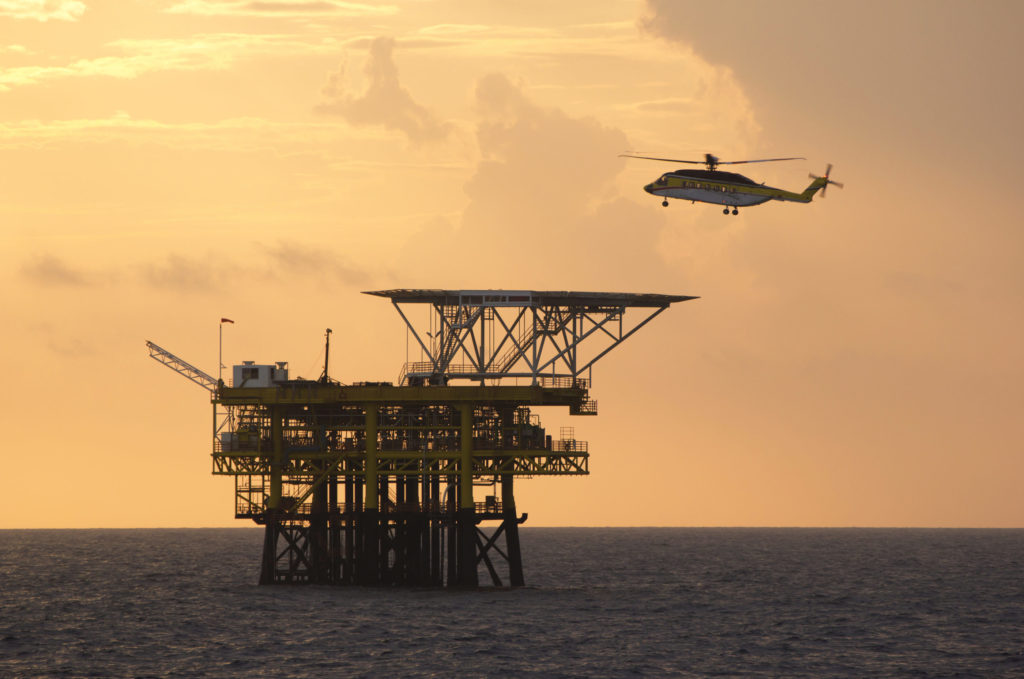 The LASAW system – short for Landing Approach Surveillance and Warning – was developed by the engineering team at SkyNet Aviation over the past 12 months.
SkyNet Aviation CEO Jon Davis says it is an all-new way of addressing the issue of unscheduled or unannounced flights landing on helipads and airports.
"The operators of these helipads confront significant risks when an aircraft they don't expect suddenly appears, either entering a landing configuration or already making its approach, possibly to a miss identified landing area," Davis says.
These incidents, often happening at remote airfields and offshore oil rigs, occur more often than most people expect. And each time, should the landing zone be obstructed by maintenance personnel, ground equipment or even wildlife, there is a risk of incursions and the results can be catastrophic.
In fact, according to the Australian Transport Safety Bureau (ATSB) National Aviation Occurrence Database, since 2015 there have been over 1240 recorded occurrences of runway incursions, with a significant number occurring during the landing phase. Even with less aviation activity due to COVID, there have been over 150 recorded occurrences of runway incursions YTD. Throughout the USA there are over 1,000 occurrences of runway incursions reported to the Federal Aviation Administration (FAA) annually, and so far, there have already been 1199 runway incursions reported in 2020. With enough advanced warning, runway incursion incidents can be reduced at landing zones around the world.
Until now, there has been no dedicated technology to manage the issue.
The LASAW system comprises two pieces: first, aircraft tracking hardware placed at a landing zone; and second, a powerful software solution that analyses the tracking data that is captured and makes decisions if the aircraft is likely in a landing configuration and for that landing area.
The result is a system that monitors the position, altitude and airspeed and various other parameters of up to 500 aircraft within a radius of up to 250 nautical miles. If one of those aircraft is detected as in the "landing configuration" for a specific landing zone and passes an alert point, the system automatically initiates nominated on-the-ground warning procedures. These can include, situation displays, sirens and dedicated warning outputs from the hardware ensure personnel at the landing site are warned as soon as detection occurs.
"In the past, from the point of view of aerodrome or helipad operators, these unannounced aircraft would simply 'appear' just a few seconds away from touching down," Davis says.