Estimated reading time 2 minutes, 23 seconds.
Safran Helicopter Engines has signed a Support-By-Hour (SBH) contract with the German federal police (Bundespolizei), covering their H120 fleet. This contract formalizes a long-term MRO (maintenance, repair and overhaul) and service agreement supporting a total of 11 Arrius 2F engines. The Bundespolizei currently operates ten H120 helicopters for training missions.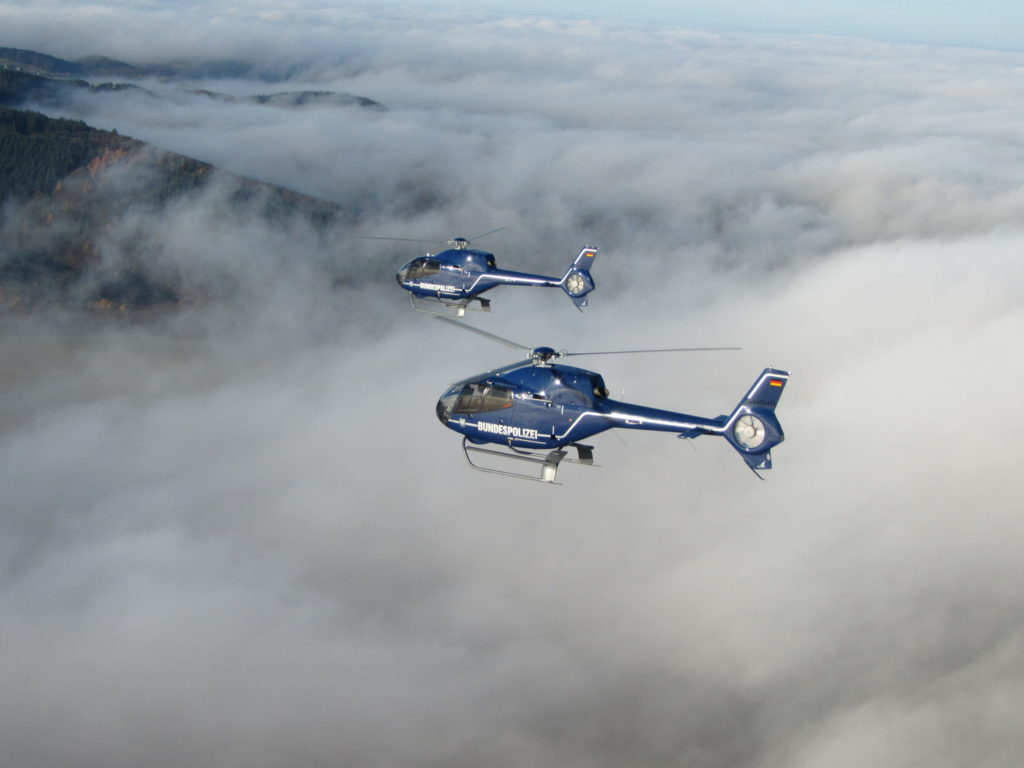 This is the second SBH contract signed with Bundespolizei. The first one was signed in July 2012, covering 36 Arrius 2B2 engines powering H135 operated by the German police for emergency medical services (EMS) and owned by the federal office of civil protection and disaster assistance (BBK). Bundespolizei operates from 12 bases around Germany.
This new contract will be managed by Safran Helicopter Engines Germany, which supports more than 300 operators flying in Germany, Scandinavia, Central and Eastern Europe, Russia and Central Asia, with almost 2,000 engines.
Francis Larribau, Safran Helicopter Engines Germany CEO, said, "We are proud that Bundespolizei has renewed its confidence in Safran Helicopter Engines and its SBH support contract, and we look forward to delivering them world-class services and supporting them in their most demanding missions."