Estimated reading time 2 minutes, 35 seconds.
Éire Aviation, an aviation technology and advisory leader, announced that it has partnered with SwissDrones in the Asia-Pacific region. The move continues Éire Aviation's aviation technology partnerships.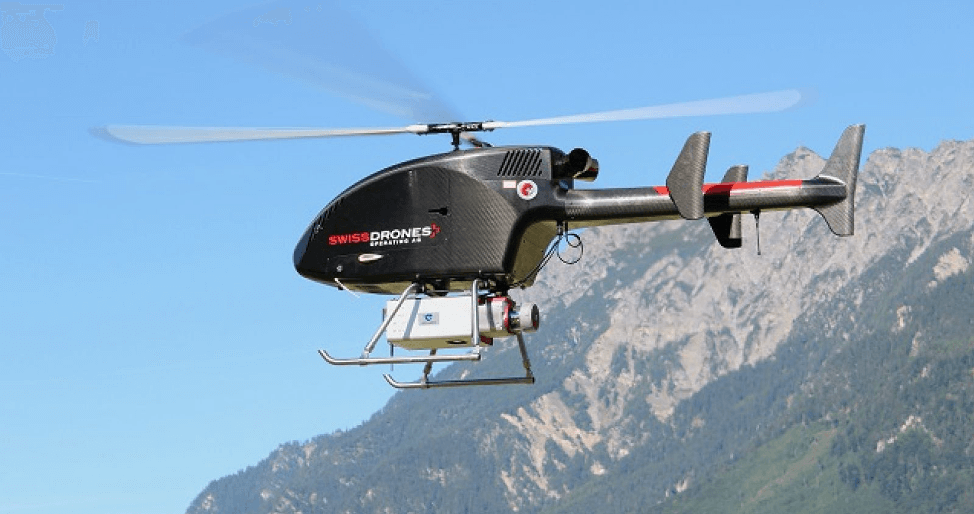 Éire Aviation will have exclusivity over the sale of all SwissDrones products including the SDO-50V2 product to the resource organizations/industries including mining, OGP, forestry and energies in Australia, New Zealand, Indonesia and Papua New Guinea and will also support SwissDrones in other jurisdictions and industries.
Ronnie Fahy, Éire Aviation's principal consultant said, "We are absolutely delighted to be partnered with such a prestigious company like SwissDrones. SwissDrones is a quality-first organization, which is Éire Aviation's ethos." This is only the first step in a longer term vision for Éire Aviation & SwissDrones.
We are not just a sales channel partnership and the wider SwissDrones and Éire Aviation Teams will also support entities who require the support of a ReOC organisation.