Estimated reading time 2 minutes, 52 seconds.
Bell Textron Inc., a Textron Inc. company, has announced that the Genesys HeliSAS autopilot in the Bell 505 has received certification from the United Kingdom's Civil Aviation Authority (CAA).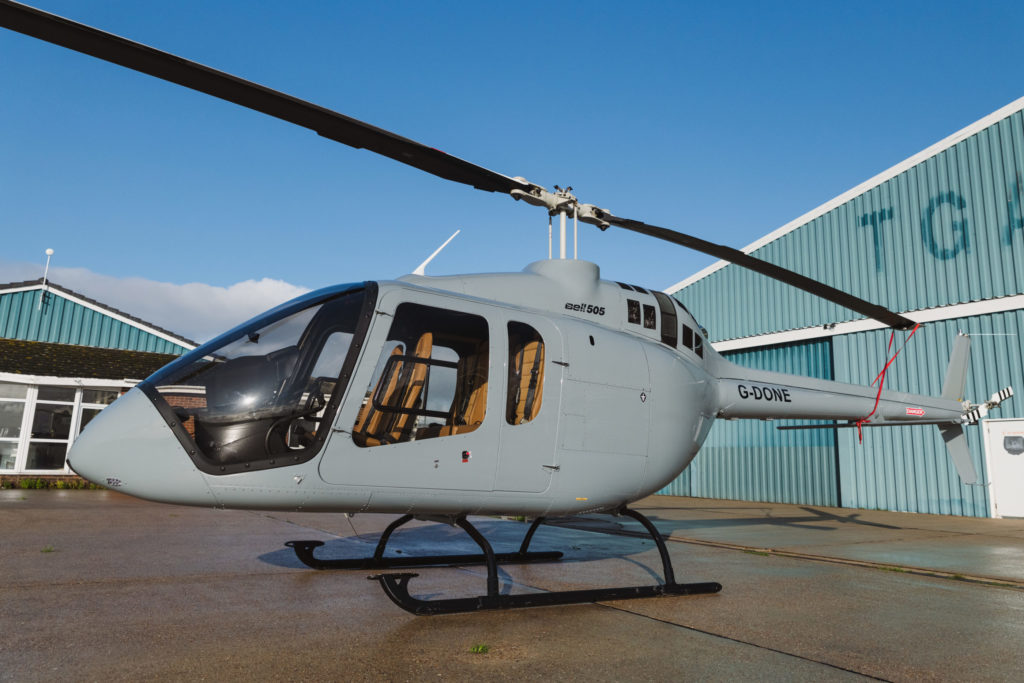 "We are thrilled to offer the Genesys autopilot for the 505 to our customers in the UK," said Duncan Van De Velde, managing director, Europe and Russia. "The system decreases pilot workload, increases pilot comfort over long distances, and provides assistance in the event of inadvertent Instrument Meteorological Conditions (IMC)."
It is available in two or three-axis configurations: the two-axis version includes pitch control (altitude hold, IAS Hold) and roll control (HDG hold, NAV, vertical navigation mode), and the three-axis option adds yaw control.
In addition, the system is equipped with: