Estimated reading time 15 minutes, 8 seconds.
At the end of every year, we take a look back at the 10 stories that racked up the most views on verticalmag.com. This year, our list is surprisingly typical, despite the fact that 2020 was not a typical year for anyone.
In a year that brought so much tragedy and devastation, only one story from that larger news cycle — the death of Kobe Bryant — drove a significant share of our traffic. The rest of our most-viewed stories are largely about technological progress, hopefully promising a brighter future ahead. (Click on the story titles to read the original articles.)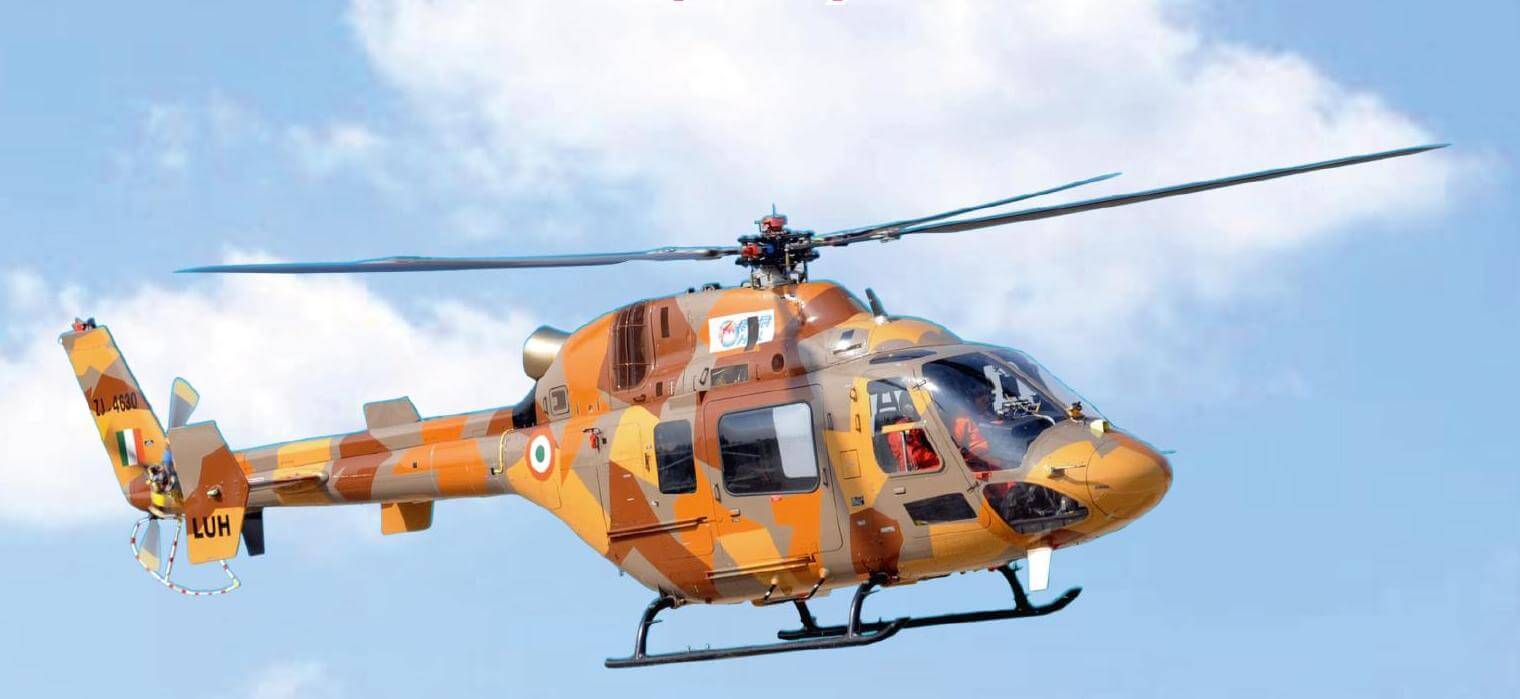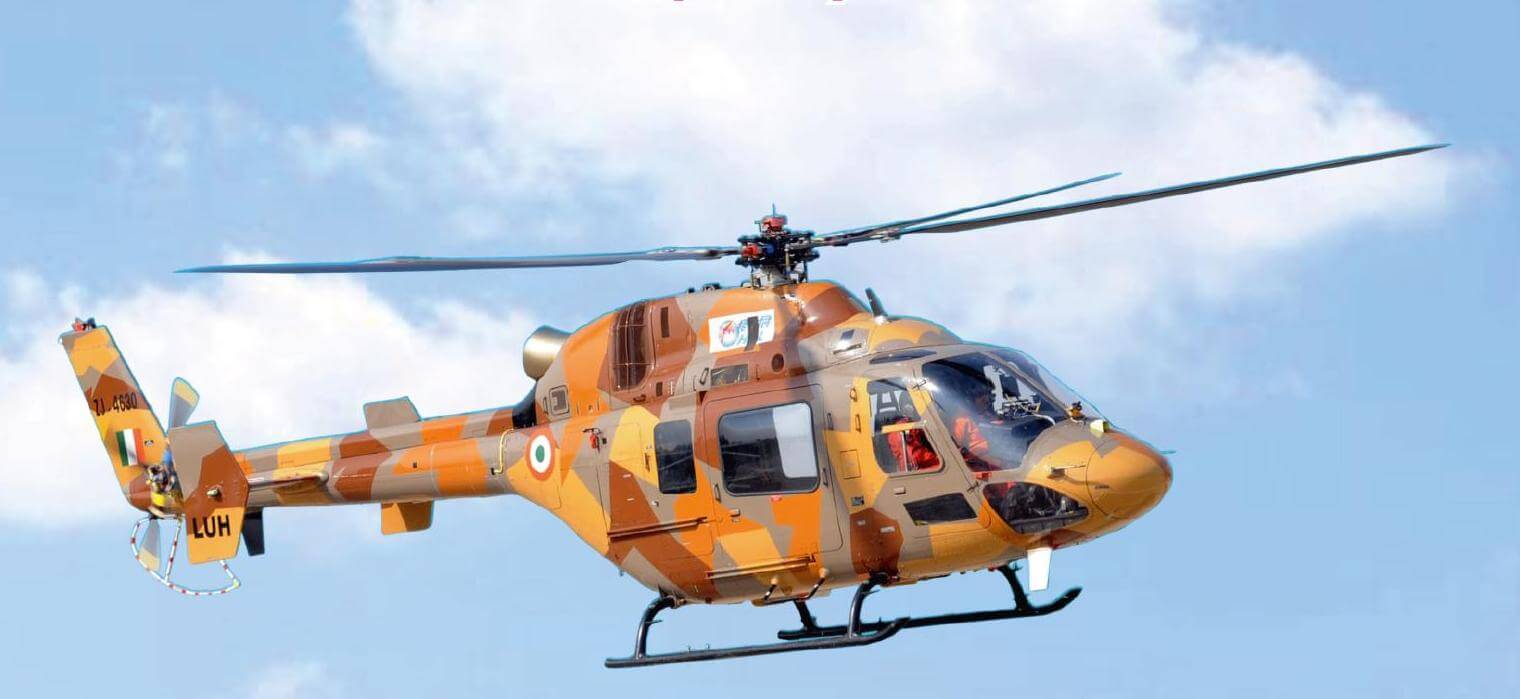 In June, KP Sanjeev Kumar summarized the latest helicopter developments from HAL, including the company's participation in India's Naval Utility Helicopter program, for which it offered the naval Dhruv. Also discussed: HAL's joint venture partnership with Russian Helicopters to offer the Ka-226T to the Indian Army and Air Force; HAL's own Light Utility Helicopter, which achieved initial certification in February; price negotiations for the Light Combat Helicopter; and preliminary design for the Indian Multirole Helicopter.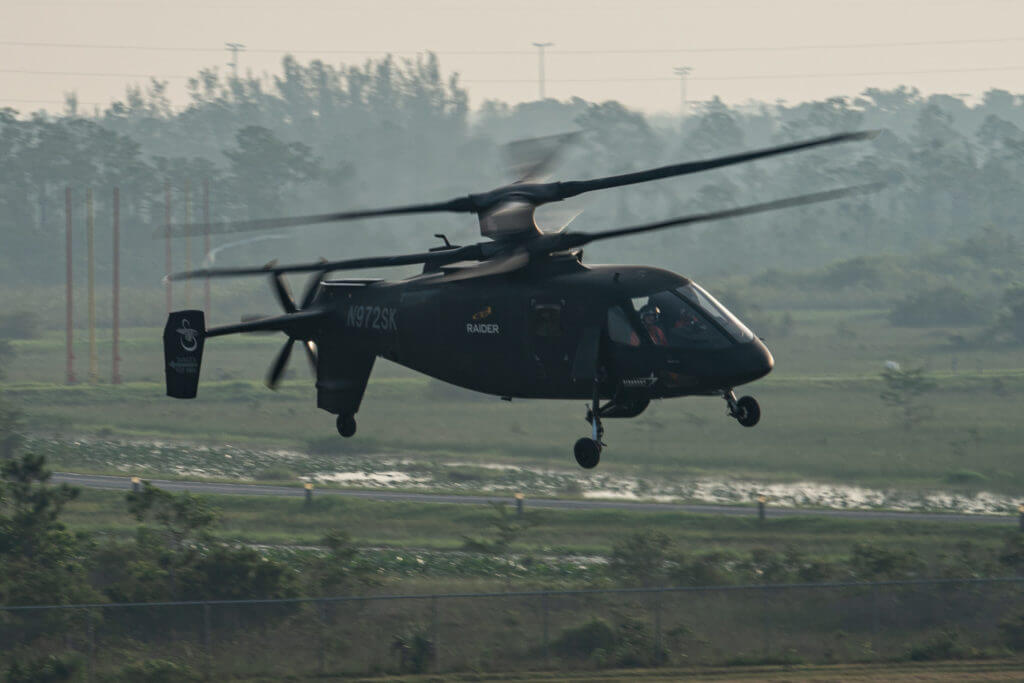 The U.S. Army's Future Vertical Lift (FVL) competition heated up in a big way this year, as evidenced by the next few items on our annual Top 10 list. In this article, Dan Parsons described how Sikorsky overcame challenges related to Covid-19 to put an Army civilian experimental test pilot, Charlie Packard, in the left seat of the S-97 Raider. It was the first time a government pilot had taken the controls of one of Sikorsky's coaxial compound helicopter prototypes. The company is pitching an evolution of the S-97, the Raider X, for the Army's Future Attack Reconnaissance Aircraft (FARA).
In February, back when getting people together was a lot simpler than it is now, Sikorsky and Boeing hosted defense and political officials at Sikorsky's Development Flight Test Center in West Palm Beach, Florida. There, they showed off two FVL prototypes — the S-97 Raider and the Sikorsky-Boeing SB>1 Defiant — as well as the Sikorsky Autonomous Research Aircraft (SARA), an S-76B that is being used to develop autonomous pilot-assist technologies for FVL and other applications. The audience was suitably impressed, as were, apparently, our readers.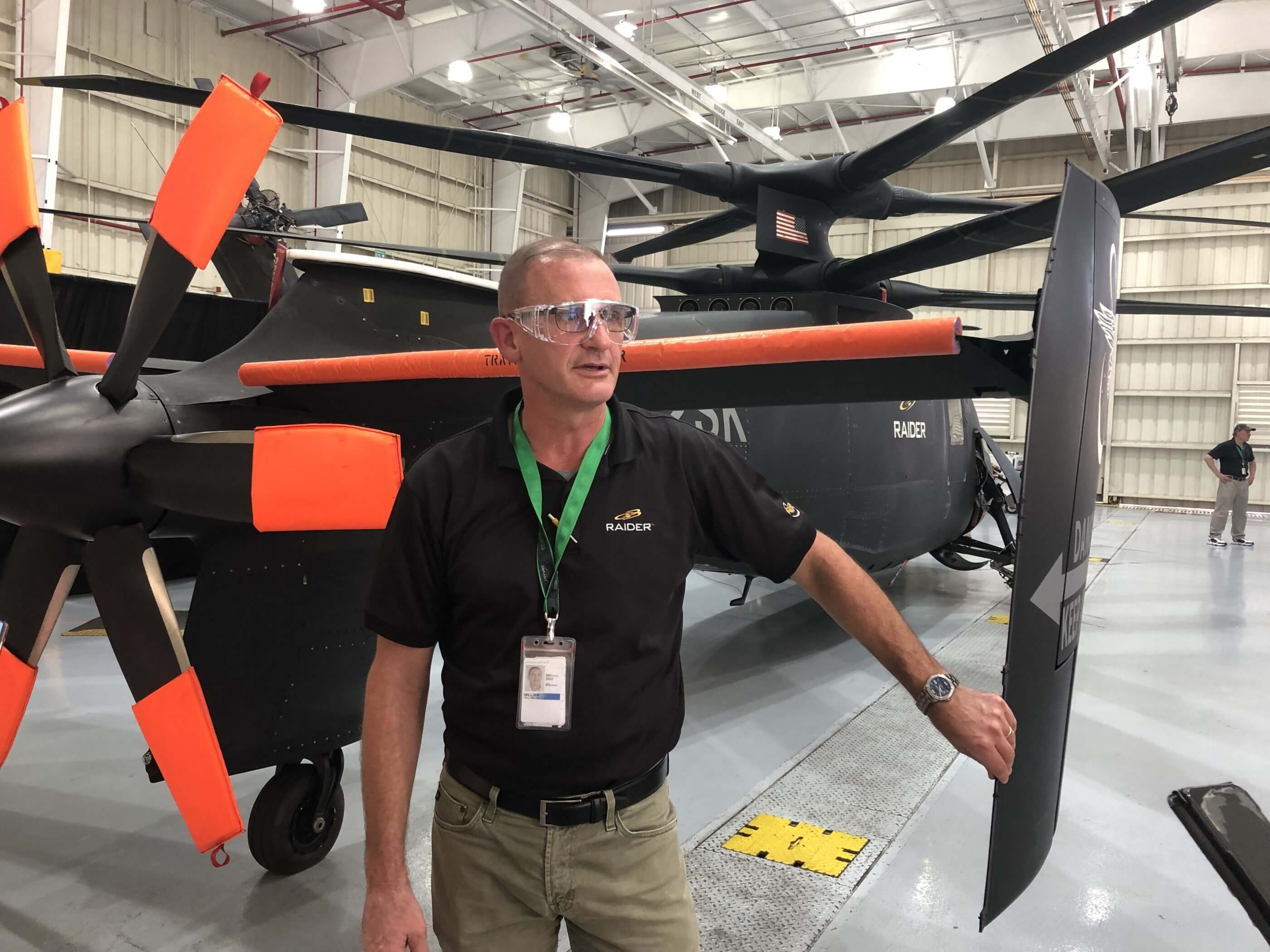 The most popular FVL story on our list wasn't a story at all, but instead the landing page for Dan Parson's podcast interview with Sikorsky chief test pilot Bill Fell and director of engineering sciences Steve Weiner. They shared their first-person insight into the development of Sikorsky's coaxial-rotor X2 technology, and what it's like to control a helicopter at speeds that most rotorcraft pilots can only dream of. Find all of our Rotor Radio episodes on your favorite podcasting platform, or at verticalmag.com/rotor-radio.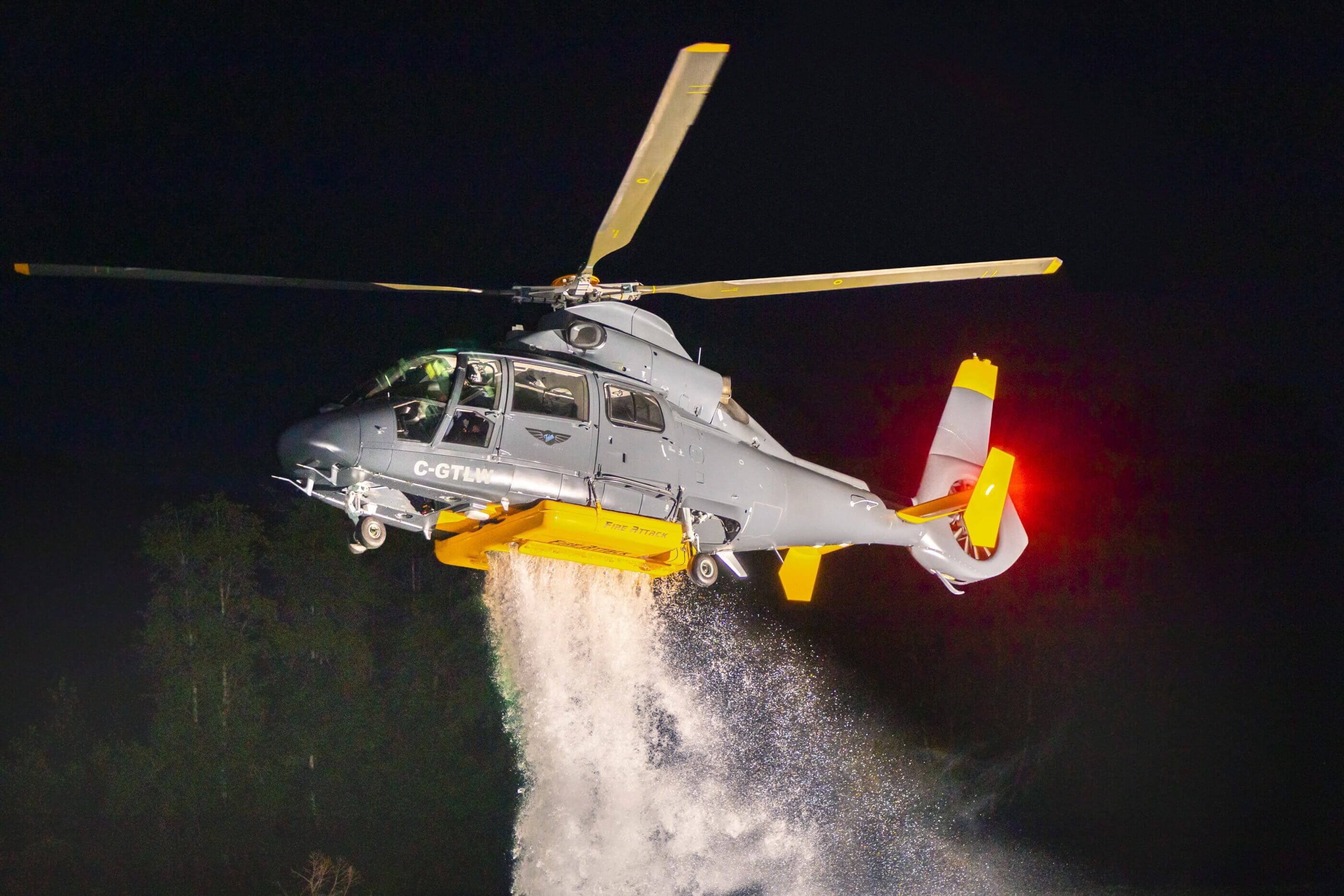 This summer, an Airbus AS365 N2 Dauphin operated by British Columbia-based Talon Helicopters became the only medium helicopter approved by Transport Canada to conduct nighttime fire attack missions under night vision goggles (NVGs). Dayna Fedy described the lengthy process Talon went through to equip the helicopter and gain approval for NVG firefighting. Canada had a slow fire season this year, but the Dauphin has been proving its worth in other missions as well, including search-and-rescue. Last week, two lucky lost hikers were spotted during Talon's first-ever NVG training exercise with North Shore Rescue — an hour before they were reported missing.