Estimated reading time 4 minutes, 36 seconds.
The U.K. has officially launched its New Medium Helicopter (NMH) competition, with the Ministry of Defence issuing a contract notice for up to 44 aircraft to replace the Royal Air Force's (RAF's) fleet of 23 Airbus Puma HC2s and up to three other types.
The procurement, valued at up to £1.2 billion ($1.48 billion), also calls for up to two aircrew and rearcrew flight simulation training devices; training courses for instructors, aircrew and groundcrew; and an initial in-service support package.
While the central aim of the NMH program is to replace the RAF's aging Pumas, the Ministry of Defence wants to take the opportunity to consolidate its disparate medium-lift fleet, which also includes Agusta-Bell AB412s, AB212s, and Airbus AS365 N3 Dauphins.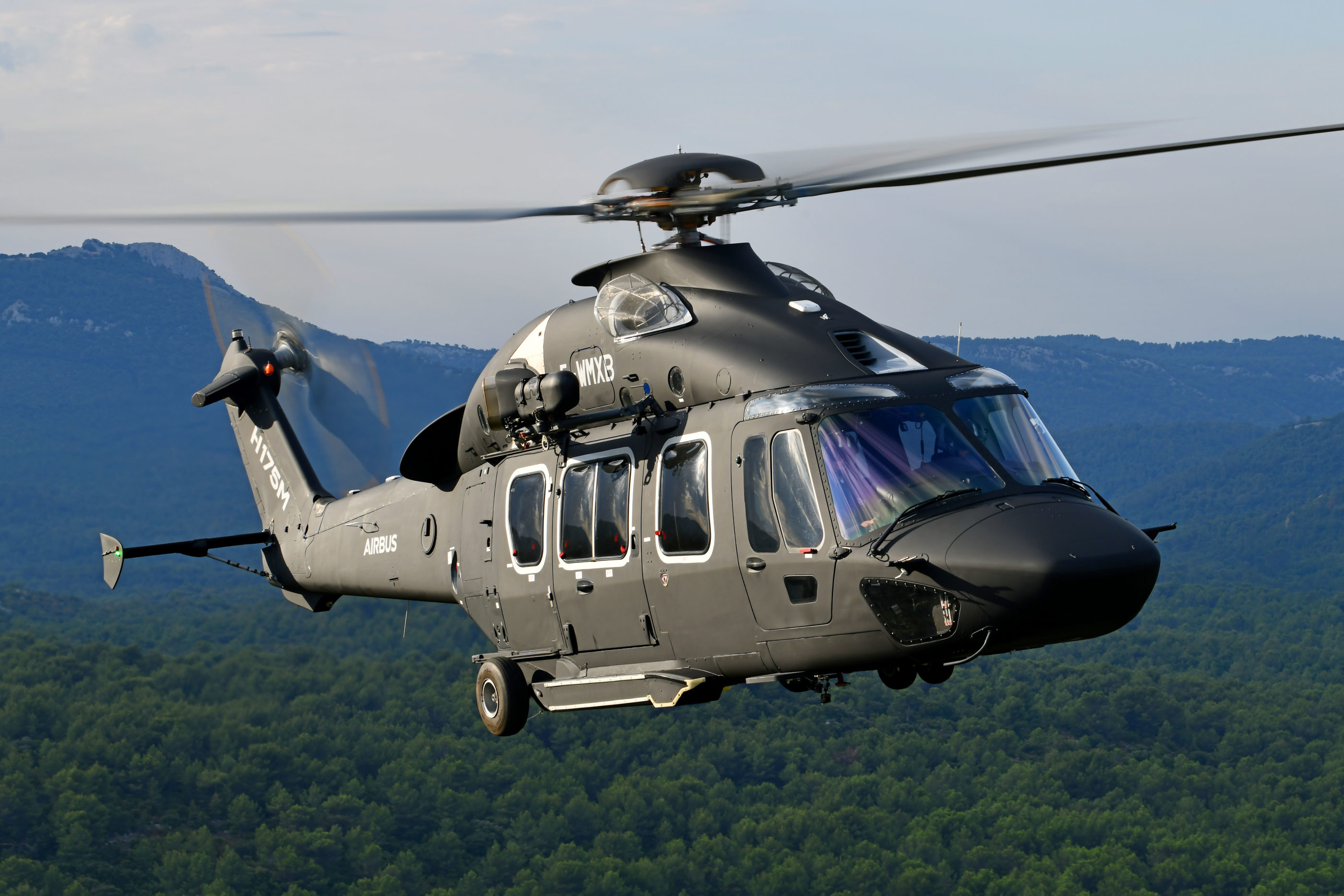 "NMH intends to rationalize its existing multiple rotary-wing requirements into one platform-type, maximizing commonality in order to improve efficiency and operational flexibility," the contract notice states.
"NMH will provide a common medium lift multi-role helicopter, fitted for, but not with, specialist Mission Role Equipment (MRE) and able to operate in all environments in support of defence tasks."