Bell is targeting type certification of its long-awaited super medium 525 Relentless this year, as its says it is working on the "last few percent" of the approval program with the Federal Aviation Administration.
By Oliver Johnson
|

news

|

February 2, 2023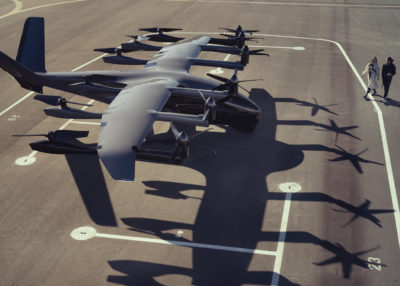 Archer and Joby executives reiterated ambitious schedules for bringing their eVTOL aircraft to market, but also acknowledged challenges to achieving plans to enter air taxi service in 2025.
By Aaron Karp
|

January 27, 2023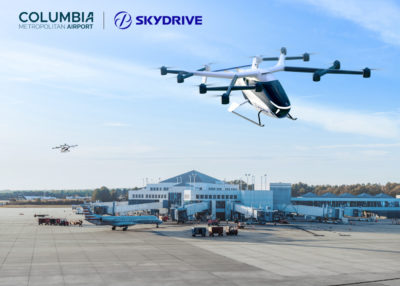 SkyDrive has established a base of operations in South Carolina to explore potential sales of its two-seat SD-05 eVTOL aircraft in the U.S. market.
By Aaron Karp
|

January 26, 2023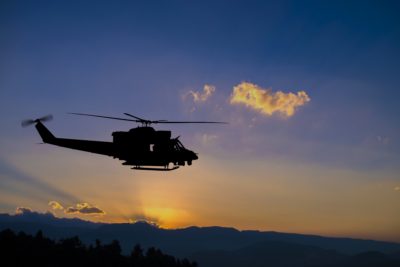 The NOAA/National Weather Service Aviation Weather Center is working on a significant upgrade to its website to improve its consistency and performance, the organization has revealed.
By Ed Brotak
|

January 24, 2023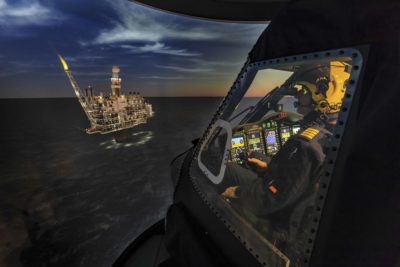 Eye-tracking research from HeliOffshore reveals that effective cockpit monitoring is a challenge for all pilots — not just the ones who have accidents.
By Elan Head
|

January 20, 2023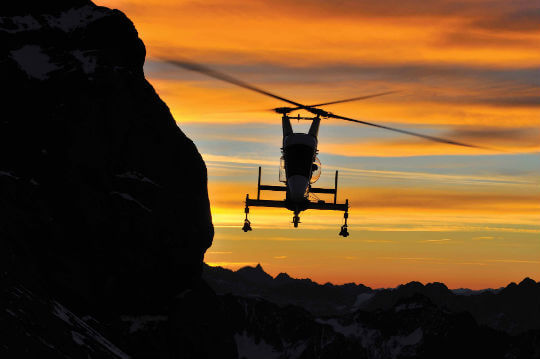 Kaman Corporation has announced it is ceasing production of the K-Max, as part of a wider restructuring and cost-cutting effort throughout the company.
By Oliver Johnson
|

January 19, 2023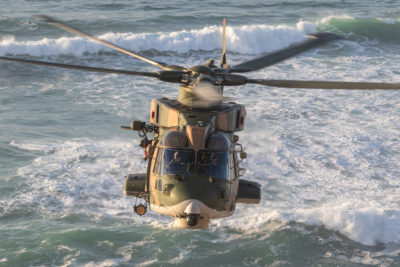 We go behind the scenes with the Portuguese Air Force's Esquadra 751, which has search-and-rescue responsibility for an enormous segment of the Atlantic Ocean.
By Davide Daverio
|

January 12, 2023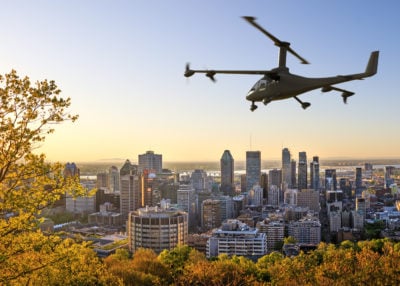 Batteries are a central aspect of eVTOL technology, and in many places around the world where it's cold for a substantial part of the year, how battery technologies will perform is a top concern.
By Treena Hein
|

January 10, 2023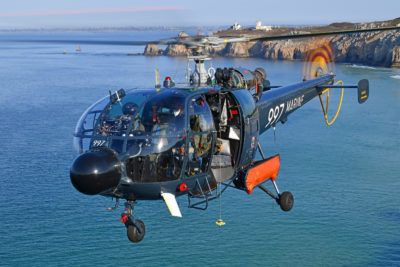 Following the withdrawal of the last Alouette III, a considerable page is being turned not only for the French Navy, but also for all the French armed forces. Despite a light and airy name, the Alouette III has been a heavyweight in French military aviation.
By Frédéric Lert
|

January 9, 2023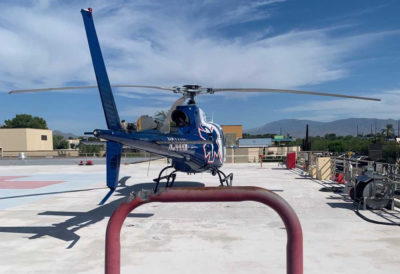 An accident at a hospital heliport illustrates the hazards posed by inadequate landing infrastructure — and how many people in the industry fail to recognize them.
By Elan Head
|

January 4, 2023