Estimated reading time 2 minutes, 24 seconds.
In a move that serves to cement their strong relationship with MD Helicopters International, Oceania Aviation recently announced their appointment as an authorized representative for MD Helicopters aircraft, equipment and accessories. Oceania Aviation is already the only authorized Service Center for MD Helicopters in Australasia, and the new dealership agreement will allow Oceania to represent MD in selling factory-new helicopters and related products into New Zealand, Singapore and Indonesia. Jason Lindauer, MD Helicopter's director of commercial sales, commented, "We're really excited about maintaining our longstanding relationship with Oceania Aviation and expanding the brand name within Australasia."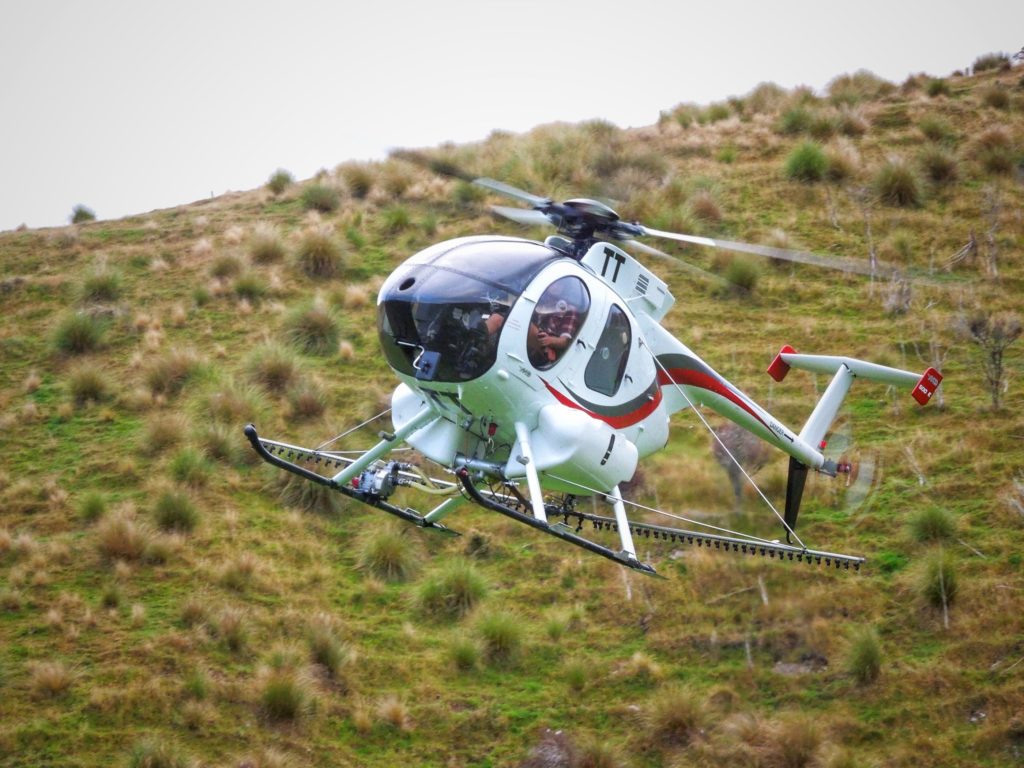 Says Greg Edmonds, CEO of Oceania's parent company Salus Aviation, "Having supported MD Helicopters as an authorized Service Center in New Zealand and Australia for so many years, we pride ourselves on offering the industry with quality aftermarket service and sales support. We are honored to be offered the opportunity to further represent MD's high performing helicopters which are very popular across both civil and military aviation sectors."
With more than 2,500 aircraft currently in service around the world, MD Helicopters are known for their safety, versatility, responsiveness, speed and reliability. Fleet users include the Korean Armed Forces, U.S. Special Operations, Japanese Self Defense Forces and many others around the world. "We very much look forward to assisting MD Helicopters in expanding their brand and presence in the Asia Pacific region, which has been identified as a territory with significant potential for the OEM," comments Edmonds.
This press release was prepared and distributed by Oceania Aviation.