Estimated reading time 2 minutes, 42 seconds.
The Secretary of the Air Force selected Maxwell Air Force Base, Alabama as the preferred location to host the MH-139A Grey Wolf Formal Training Unit.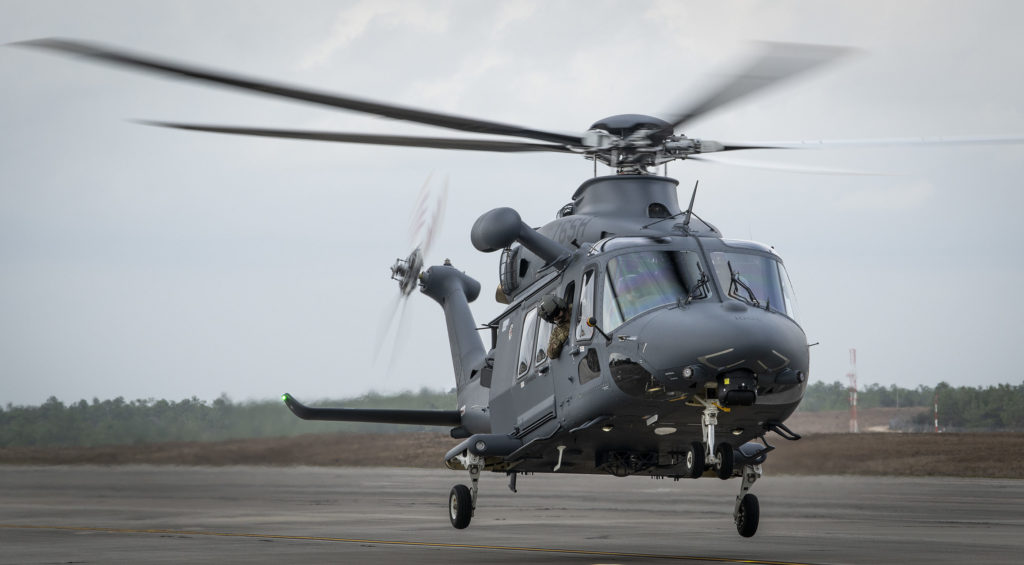 The MH-139 FTU's mission is to train pilots in providing security and support for the nation's intercontinental ballistic missile fields spanning Wyoming, Montana, North Dakota, Colorado and Nebraska. The MH-139 mission will replace the mission of the Air Force Reserve's 908th Airlift Wing's aging C-130Hs currently at Maxwell AFB.
"As the lead command for the Air Force's MH-139 helicopter fleet, bringing the MH-139 FTU online is an important step to ensure the nation's Nuclear Triad remains safe, secure, effective and ready," said Gen. Tim Ray, commander of Air Force Global Strike Command.