Estimated reading time 2 minutes, 48 seconds.
LCI, a leading helicopter lessor and the aviation division of the Libra Group, has strengthened its leasing platform with the establishment of a new co-investment vehicle with Thora Capital, LLC. and RIVE Private Investment as partners.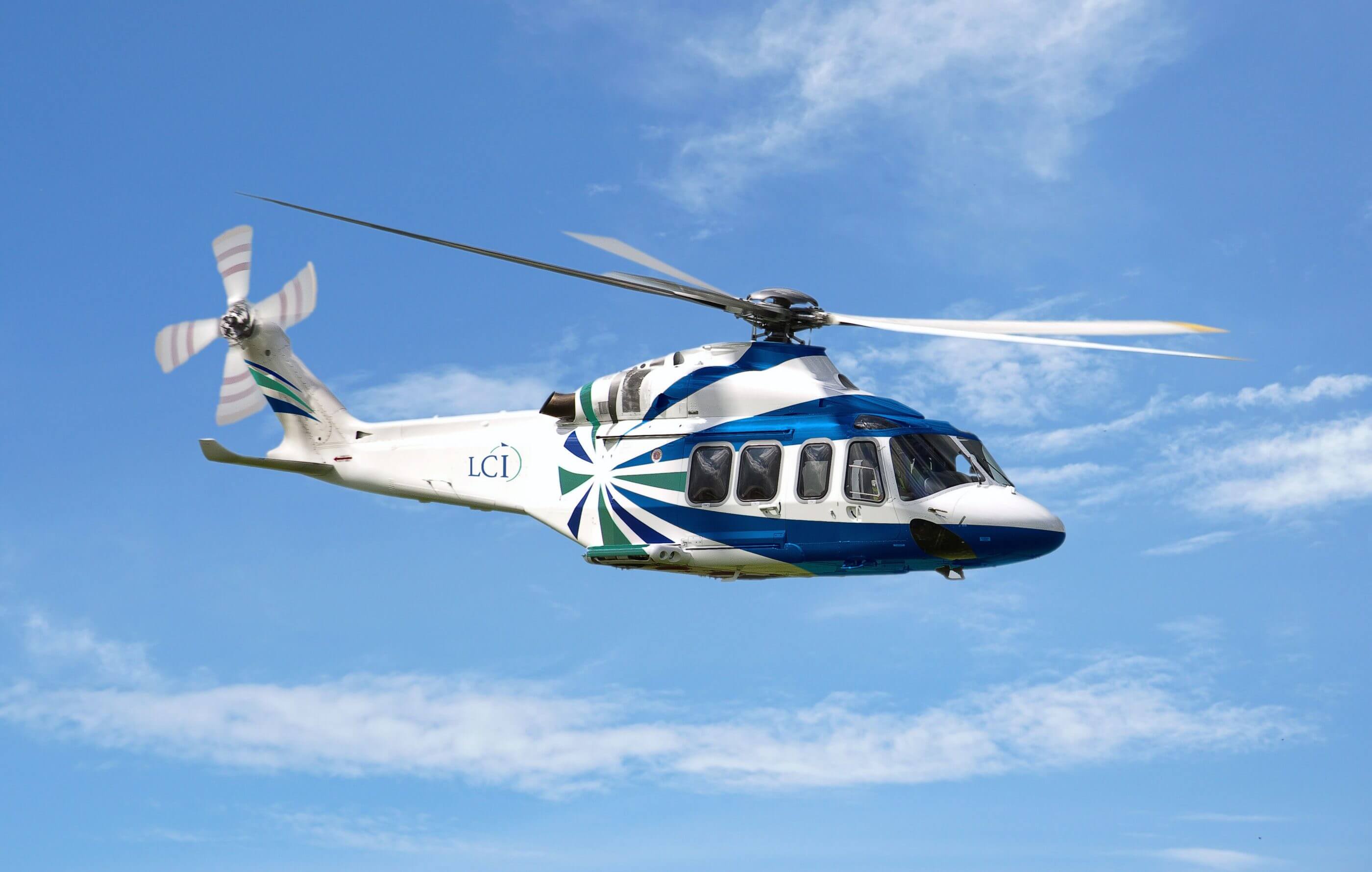 The transaction covers six Leonardo AW139 and three Airbus H130 helicopters, all of which have long-term, secure debt financing in place. The helicopters, which are valued at over $100 million, are currently deployed in Australia and the U.S.A. LCI will act as servicer for the co-investment vehicle.
The new arrangement is Thora Capital, LLC and RIVE Private Investment's first with LCI, and follows the successful closure by LCI of a similar co-investment vehicle in late 2019.
"We are delighted to be working with Thora Capital, LLC and RIVE Private Investment. This transaction will support the continued growth of our helicopter lease portfolio bringing in new sources of co-equity and finance partners," said Crispin Maunder, executive chairman of LCI.