Estimated reading time 4 minutes, 7 seconds.
Hillsboro Aero Academy, a U.S.-based leading provider of helicopter and airplane pilot career training, announced that it had received approval to conduct professional helicopter pilot training in accordance with European Union Aviation Safety Agency (EASA) regulations. The approval comes through a partnership with Austria-based helicopter flight school RotorSky. HAA's helicopter school, Hillsboro Heli Academy, will effectively become the only flight school in the U.S. to offer joint FAA/EASA training under the F-1 visa.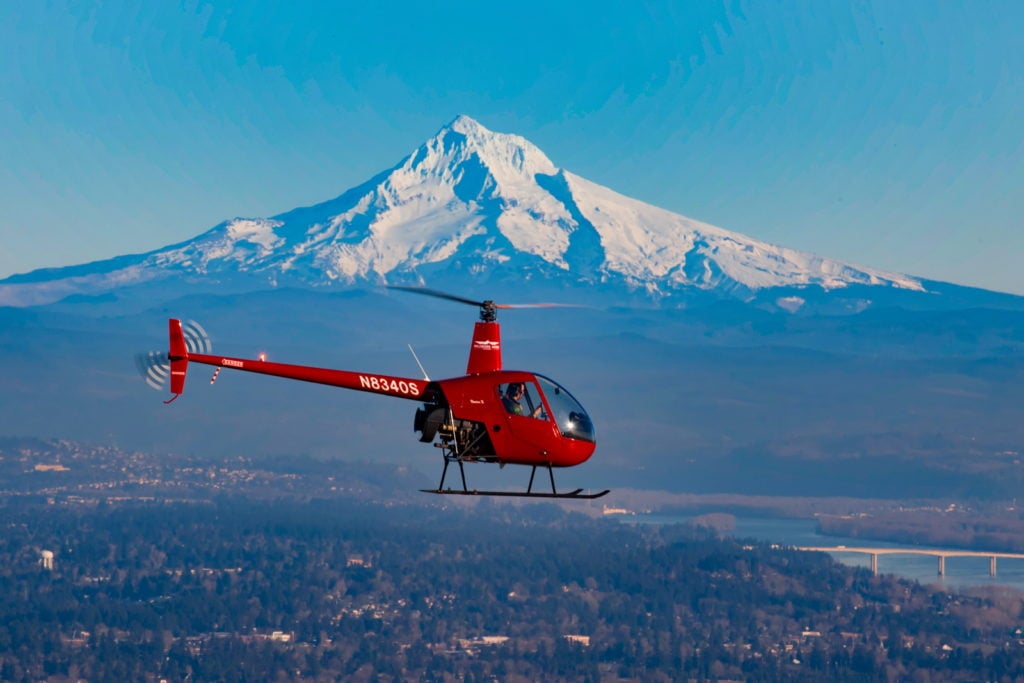 The new program has the potential to transform international helicopter training, especially for European students who wish to train in the U.S., because it provides those students with a cost-efficient path to achieving the flight hours required to become a professional pilot. At the completion of their helicopter pilot training, students can continue to earn flight hours in the U.S. for up to 23 months under the F-1 visa's Curricular Practical Training (CPT) and Optional Practical Training (OPT) rules. Students who qualify can also receive employment as Certified Flight Instructors for HAA while building their hours.
Lower per-hour flight training costs have made U.S.-based training an attractive option for European students, but until now, the additional time required to convert an FAA license to an EASA license has proven to be an obstacle. Under the Hillsboro Heli Academy program, students complete FAA and EASA training on parallel tracks, resulting in significant savings (an estimated 15-21 months vs. the typical 24- 36 months).
Between the parallel training path and lower hourly costs, students may save as much as 30-40%, and they're able to launch their careers immediately upon return to Europe.