Estimated reading time 3 minutes, 10 seconds.
Flight Data Systems (FDS), a leading provider of flight data solutions for the business, military, and commercial aviation segments, has named Anthony Rios as president, effective immediately. Mr. Rios will succeed Darren Privitera, who will remain the managing director through May 2021. Mr. Privitera will remain with the organization to collaborate with Rios on developing long-term strategies for the organization.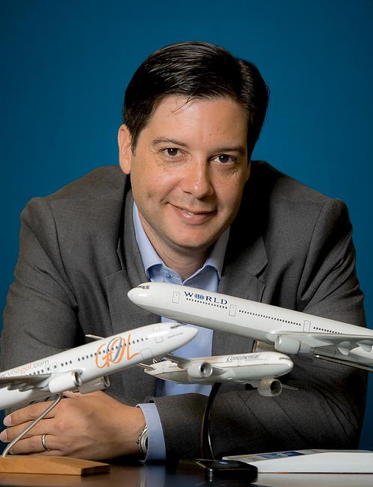 In his new role, Mr. Rios will manage Flight Data Systems' global operations in Dallas, Melbourne, and London, and will aid in synergizing the organization's product portfolio with a focus on innovation.
"After an extensive search, we are proud to announce Anthony as the new president of Flight Data Systems," mentions Michael Wilkerson, vice president of Aviation and Government Businesses, ACR Electronics. "Anthony's passion for aviation and rich executive experience in sales, engineering, and operations makes him the ideal candidate to further develop Flight Data Systems' strong position in the market."
An entrepreneurial leader with domestic and international experience in strategy development, sales, product development, operations, and engineering, Rios brings two decades of experience with innovative, aviation technology start-ups as well as established market leaders. His unique combination of business skills and the deep technical credibility gained through 13 years of engineering experience solidifies Rios as the ideal candidate for the role.