Estimated reading time 2 minutes, 32 seconds.
Various aircraft from military to home-built will highlight this year's FatherFest on Sunday, June 17, from 10 a.m. to 3 p.m., at the American Helicopter Museum & Education Center (AHMEC).
The legendary annual event, which began in 2000 as a way to honor dads for all they do, also features antique cars and motorcycles, food trucks, a beer garden, sports-oriented inflatable games and more.
FatherFest's theme of "Celebrate the Wonder of Flight" incorporates an intriguing roster that includes a Magni M-16 gyrocopter; helicopters from the Pennsylvania Air National Guard, United States Coast Guard Air Station, Atlantic City, and the Pennsylvania State Police; a home-built RotorWay 162-F and a Robinson R-44 helicopter; and fixed-wing aircraft, including a J-3 Piper Cub and T-28 Trojan Navy Trainer.
Adding to the "flight" idea are a birds of prey exhibition from The Falconry Girl, Margaret Young, and a demonstration by Mike Dupuy Falconry at 1 p.m.
Groups like the United States Army, United States Coast Guard Flotilla 04-76 and Chapter 436 of Vietnam Veterans of America will offer information about their respective organizations.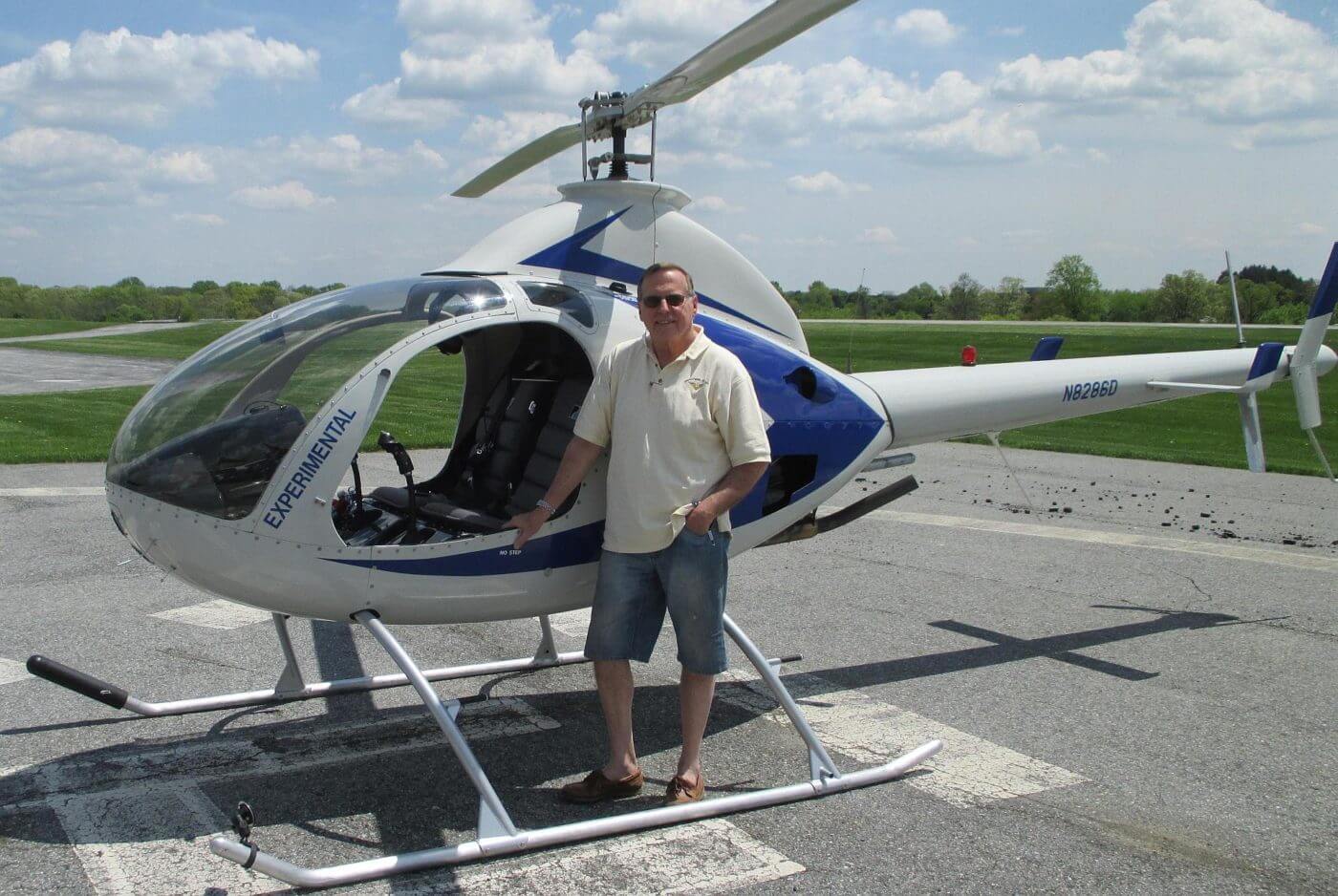 Admission is $10.00 per person. Helicopter rides cost $60.00 per person extra on a first-come, first-served basis beginning at 10:00 a.m. until 3 p.m. Contact AHMEC at 610-436-9600 or see the website for more information.
The American Helicopter Museum and Education Center, located at 1220 American Boulevard, West Chester, in the land of industry innovators in the Philadelphia region, is the nation's premier aviation museum devoted exclusively to helicopters. Established in 1996, the nonprofit organization collects, restores and displays rotary-wing aircraft, including over 35 civilian and military helicopters, autogiros and convertiplanes.