Estimated reading time 1 minute, 42 seconds.
Essex Industries has announced that Mike Balbuena has joined the company as vice president of quality assurance and compliance.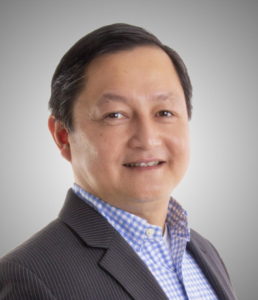 Mike is a hands-on, process-oriented leader who is energized by working with people to solve problems and seek continuous improvement. His work experience includes leadership roles at Collins Aerospace, Crane Aerospace and Esterline Mason with 25 years in manufacturing, 15 years in quality leadership roles.
He holds an MBA and degrees in mechanical engineering, quality engineering and quality assurance in manufacturing and has achieved certification in supply chain management, Six Sigma Lean blackbelt, quality engineer, quality auditor and quality manager/operation excellence.
Essex Industries is a manufacturer focused on the aerospace and defense market, with product lines that include platform controls, aircraft components, liquid oxygen equipment, emergency breathing equipment, and gas regulators. Essex employs 450 people at its seven locations in St. Louis, Missouri; Huntington Beach, California; and Milford, Connecticut.
This press release was prepared and distributed by Essex Industries.