Estimated reading time 5 minutes, 5 seconds.
Due to latest developments in regard to the spread of the coronavirus Covid-19, European Helicopter Association (EHA) and European Union Aviation Safety Agency (EASA) are taking a serious but necessary step: The first edition of European Rotors will not be held as planned from Nov. 10 to 12, 2020, but will be postponed to Nov. 16 to 18, 2021. The organizers are already developing a concept for dedicated digital formats.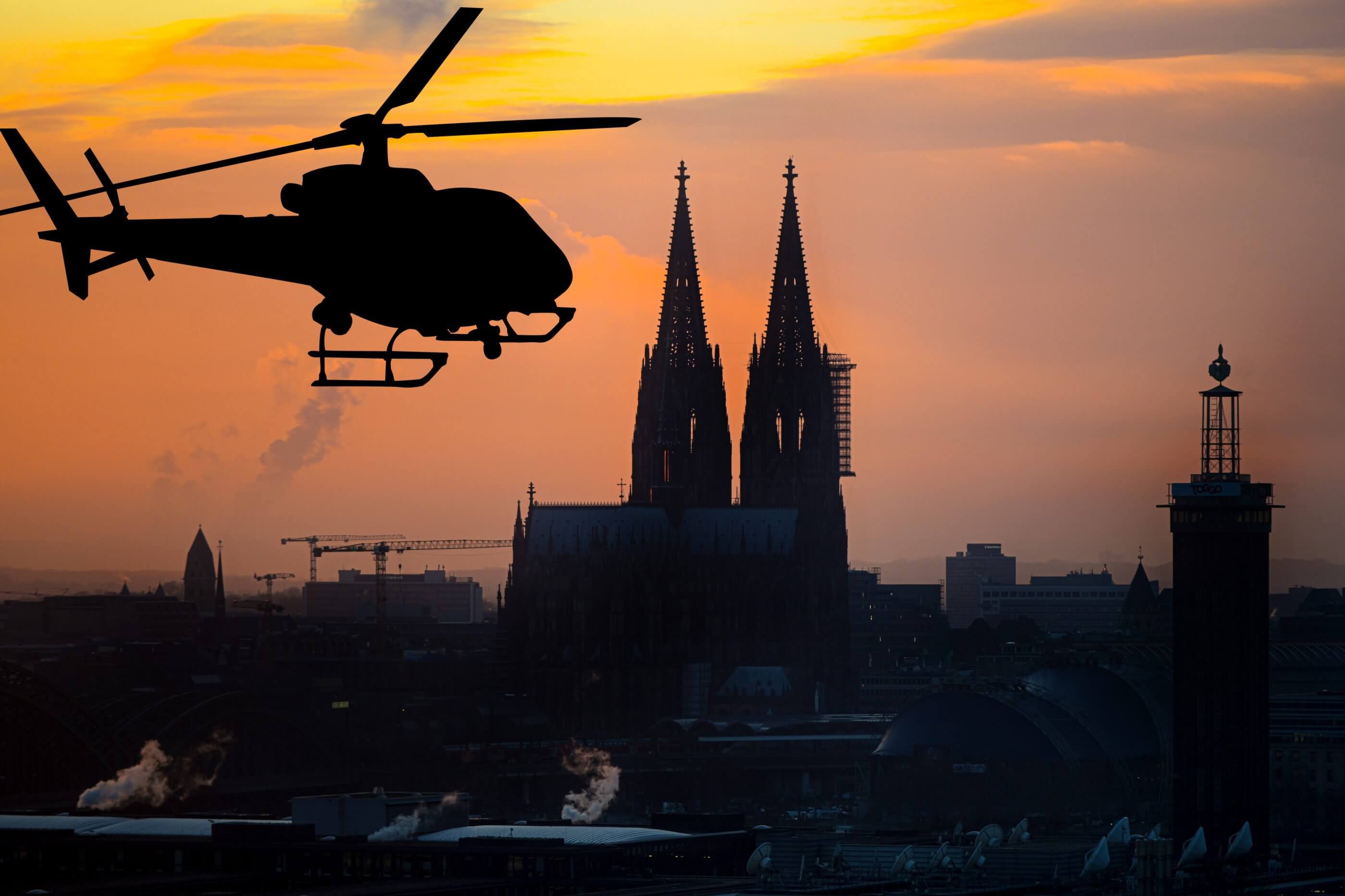 "The fact that Covid-19 cases are rising again so strongly within almost all of Europe has resulted in a negative domino effect," says Peter Moeller, chairman of the European Helicopter Association (EHA).
"With more than 100 confirmed exhibitors, a unique conference and training program, the always strong support from the industry and the national associations, we felt we were on track for the premiere of European Rotors. But with many European countries and regions which are key markets for the show becoming risk areas, it is very hard for attendees to travel to Germany due to the quarantine and travel regulations.
"Therefore, and because we feel responsible for the safety and health of our exhibitors and potential visitors, EHA and EASA together with key industry stakeholders of the rotorcraft community share the assessment that the health risks for our visitors and exhibitors are too high. It is with a heavy heart that we now need to take this serious step together after all the work we have invested and the overwhelmingly positive feedback and contribution we received from all sides of the industry."
EASA, who is partnering with EHA for the European Rotors event also regrets the need for the postponement. The training element of the Rotorcraft and VTOL Symposium will also need to be postponed. However, EASA will maintain part of the Symposium agenda in a digital format, alongside some European Rotors sessions.