Estimated reading time 3 minutes, 5 seconds.
Blackcomb Helicopters (Blackcomb) is expanding its long-term investment in SW British Columbia with the purchase of Tyax Adventures and the introduction of AlpX Expeditions, a new dedicated backcountry tourism operation.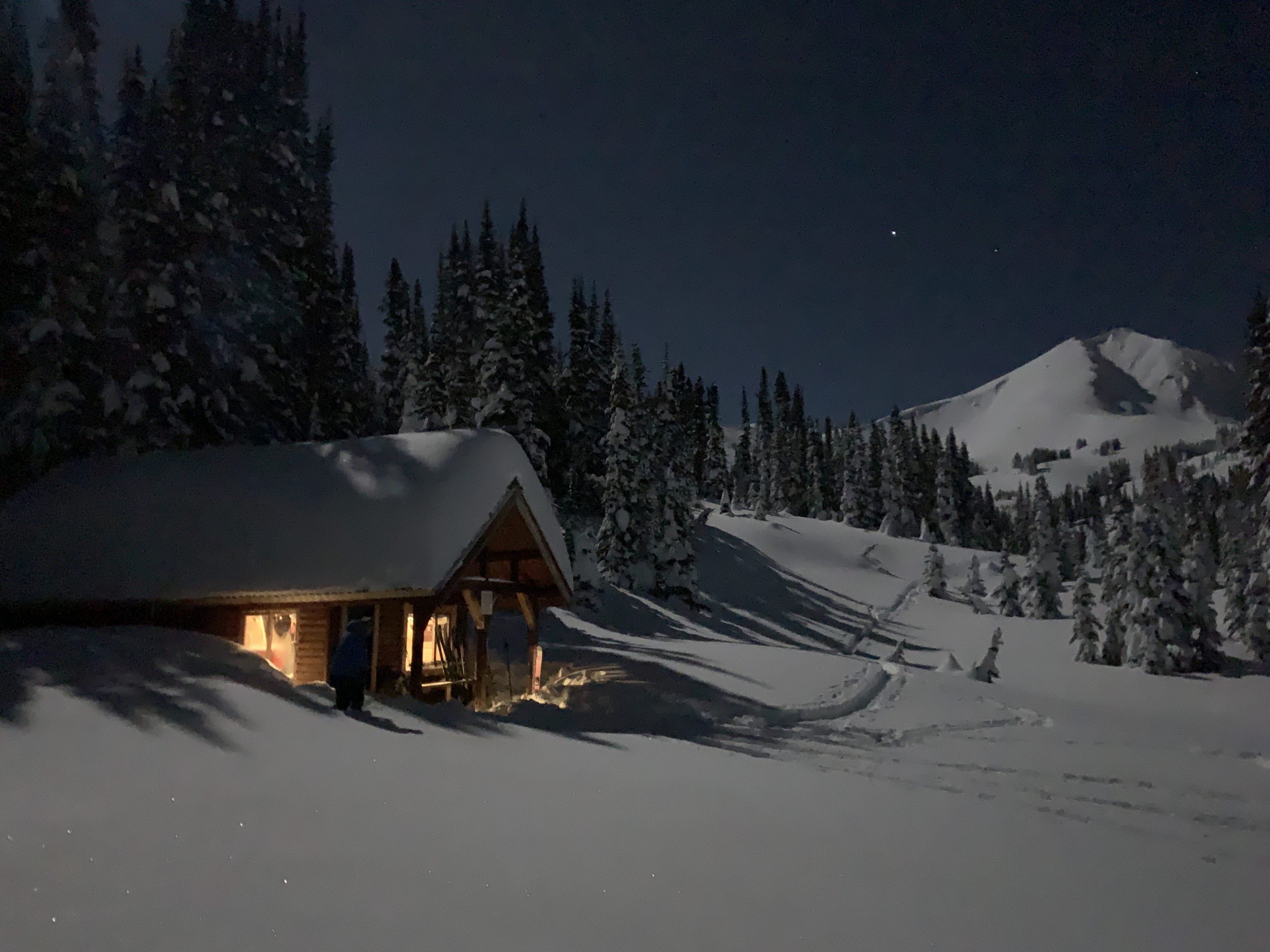 "Providing unique outdoor recreation and tourism experiences is what Blackcomb Helicopters and AlpX Expeditions is all about," said Tim Boyle, Blackcomb's General Manager. "As a part of our growing catalogue of adventures, tours, and backcountry trips that will be provided under the AlpX brand, we are thrilled to be welcoming Tyax Adventures and Tyax Air Service to the Blackcomb team, continuing this world-renowned operation that was started almost 25 years ago."
Alpx Expeditions will be the unification and expansion of Blackcomb's year-around offerings of heli-hiking, weddings, picnics and ski touring including a new special-built alpine bike trail network that is exclusively accessible by helicopter.  More information on AlpX and heli-biking will be released in spring 2022.