Estimated reading time 5 minutes, 21 seconds.
It can mean the difference between delivering rotorcraft solutions the Warfighter needs quickly and adding years to the process.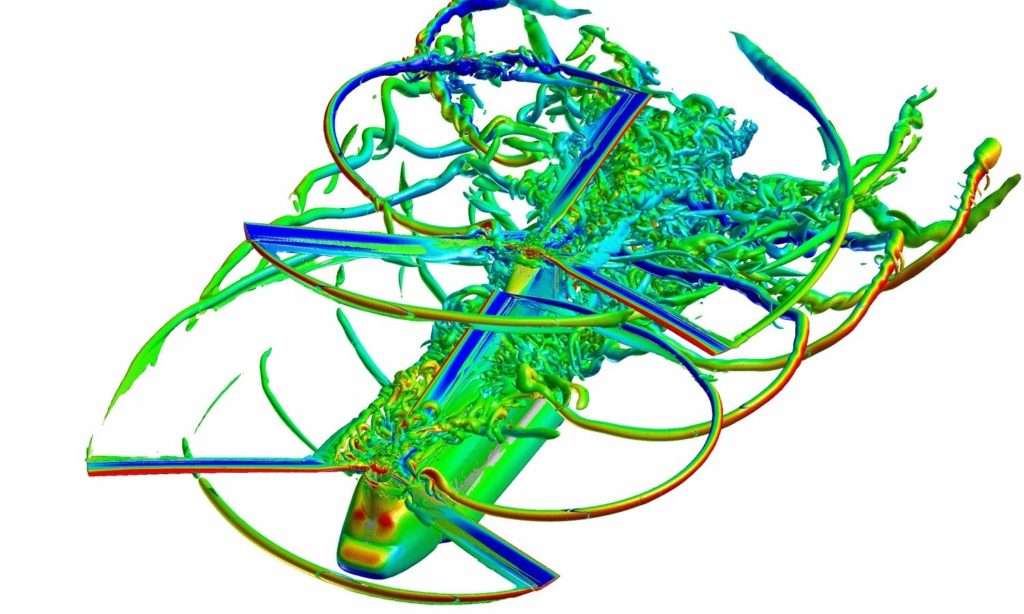 When U.S. Army Combat Capabilities Development Command Aviation and Missile Center engineers developed the Helios software code more than a decade ago, they didn't just set out to make accurate aeromechanics predictions of rotorcraft performance under a variety of flight conditions – they did it to increase efficiency.
"If you look at the history of Army procurements, a lot of past rotorcraft – almost every one of them in fact – has gone through that phase where they basically have to change the design late in the game," said Dr. Andrew Wissink, an aerospace engineer with the DEVCOM Aviation & Missile Center. "That drags out acquisition programs, which can really delay the fielding of new vehicles. What we're trying to do is develop a way to computationally model the detailed high fidelity behavior earlier so that we can predict it ahead of time, before they actually build a vehicle to go and flight test."
Developed in partnership with the Department of Defense High Performance Computing Modernization Program's Computational Research and Engineering Acquisition Tools and Environments – Air Vehicles Program, Helios models the coupled aerodynamic and structural dynamics response of the vehicle using computational fluid dynamics codes for aerodynamics, computational structural dynamics to model structural bending, and trim software with multi-body dynamics to set the controls to achieve vehicle trim.
"We can assess what's happening earlier in the process so that we can reduce the time it takes to get a vehicle in use by the Army, and also make it so that we're not making late stage design changes, but rather, catching them early so they can be factored into the whole design," Wissink said.