Estimated reading time 4 minutes, 13 seconds.
Aviaco France is an MRO part 145 helicopter dismantling center specializing in the distribution of Airbus Helicopters spare parts. A young and dynamic company located in Marignane, France, Aviaco France is composed of a skilled, experienced, and international team.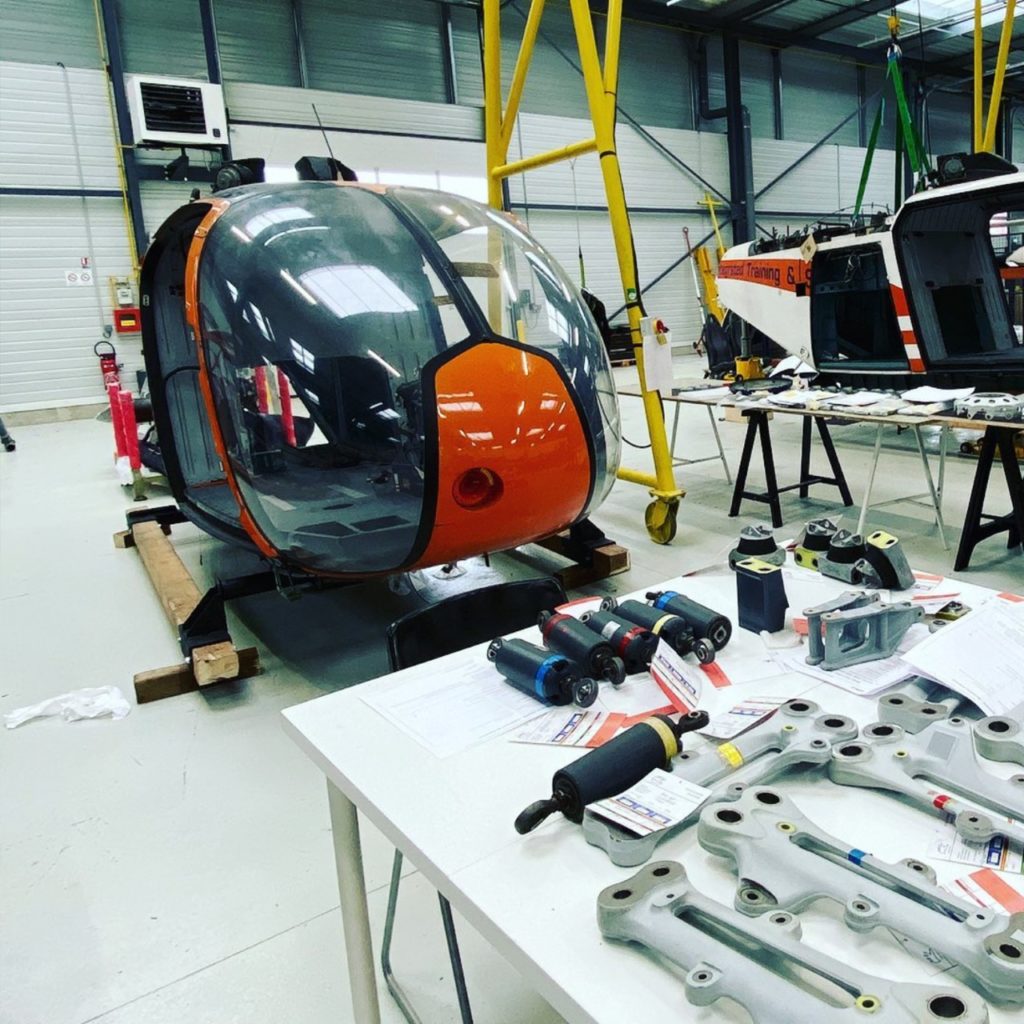 Aviaco France benefits from an established worldwide network and puts its workforce and its customers' satisfaction at the center of its concerns.
The Aviaco story began in 2014, following a discussion with a former Airbus Helicopter employee, who told Nicolas Rovera, the CEO, about the shortage of second-hand spare parts. Rovera decided to set up his own company and after a few months he sold his first helicopter spare part.
Aviaco grew and so did the team, which expanded with the arrival of the new sales director, Silvia Turco, and the consultants.
After an average increase in sales of 200 percent, Nicolas and his team found themselves confronted a supply dilemma.
To build an inventory of parts, they launched a project to become the first part 145 dismantling center in France. Originally set in a small office in the heart of Marseille, Aviaco moved to Marignane in its new premises of more than 2,000 square meters to welcome its new technical team and its helicopters.
Today, the company has succeeded in establishing itself in the niche market of helicopter spare parts sales.