Estimated reading time 5 minutes, 47 seconds.
Aviation Specialties Unlimited (ASU) announced Oct. 15 that Joe Estrera, PhD., will be the new president of ASU and Hannah Gordon will be promoted as the new chief operating officer upon the retirement of ASU president Jim Winkel at the end of the year. Estrera previously served as the vice president and chief technology officer. Gordon previously served as vice president of administration and sales. In partnership, Estrera will lead strategy and outward operations while Gordon will direct internal operations.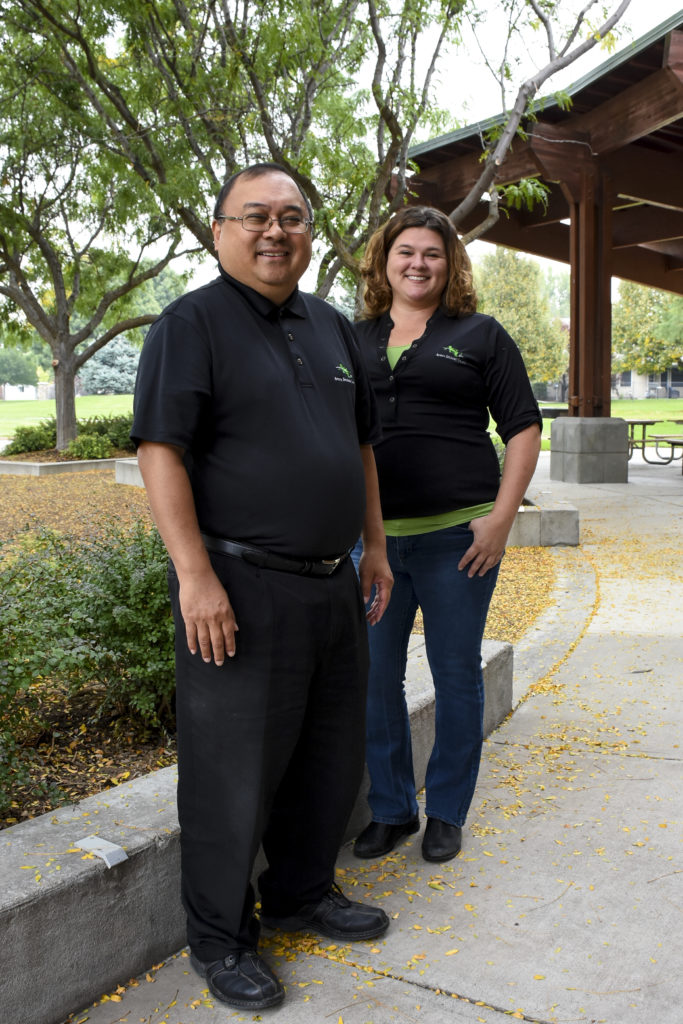 "You have one of the brightest night vision minds in Dr. Joe Estrera, as captain of the ASU ship," said ASU president Jim Winkel. "In Hannah Gordon, you have a sharp businesswoman, who knows all the inner workings of ASU like no other because she has held numerous roles at ASU. She will propel the company toward continual improvement. The new leadership team will benefit our customers."
Gordon was the first employee hired at ASU by ASU founder Mike Atwood. Estrera was brought in as part of Winkel's leadership team to develop new products.
"Because Hannah has done just about every job within ASU, she has the experience and expertise to assist and supervise every department," said Atwood. "She has been a driving force in modernizing our financial and computer systems. With our move towards manufacturing the new lightweight aviation goggle, and after winning research and development contracts for advanced military night vision systems, Joe is the prime person for overseeing these projects. Joe has managed numerous projects for various night vision manufacturers before joining ASU. The experience he gained from these projects will add to the success of the ASU projects."
Estrera will lead new product development, new business development, strategic partnerships, and direct international engagement.