Estimated reading time 9 minutes, 34 seconds.
For Staff Sgt. Brianna Pritchard, an Army National Guard UH-60 Black Hawk helicopter mechanic from Anchorage, Alaska, it all started with a dream to become an Olympian and a little bit of genetics.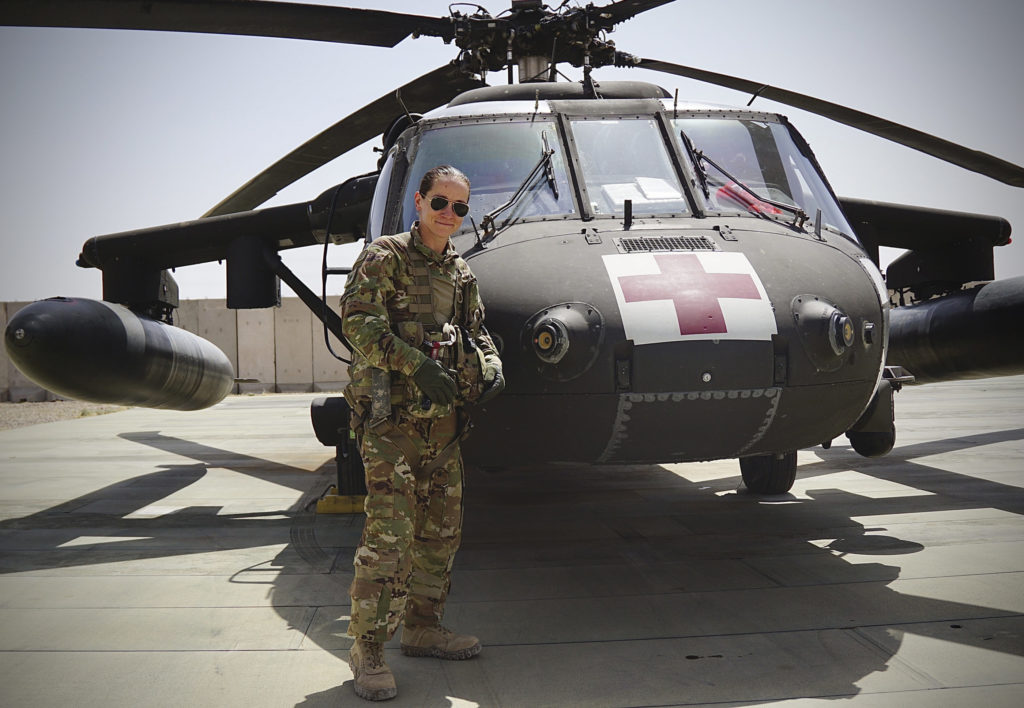 Pritchard's father was an avid hockey player who had a shot at making it to the professional level had it not been for a skiing injury. She grew up playing hockey and softball. She was aspiring to be a collegiate-level athlete in both sports.
"My father was an incredible hockey player. We always used to watch the movie 'Miracle' about the 1980 hockey team," said Pritchard. "I have always eyed the Olympics because I thought it was such a high honor. I already loved being an athlete. What better way to represent the USA than to be a professional athlete, so I always wanted to be in the Olympics."
However, Pritchard's path to the Olympics is not through a traditional sport. The media called it break dancing in the 1980s, but the competitive sport is called breaking.
Breaking was officially inducted into the Olympics in December. Since then, United States of America Breaking has been working diligently with the International Olympic Committee and the United States of America dance committee to host point-driven competitions to build the team for the 2024 Olympics in Paris.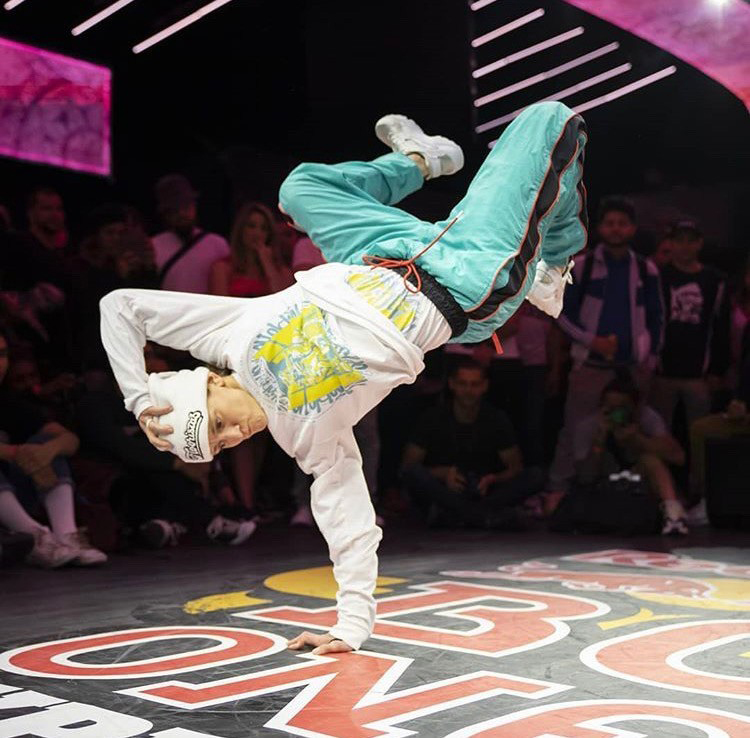 Pritchard got into breaking about 14 years ago. Her father did it in high school in the 80s, but he didn't stick with it because it was more of a fad to him. When she discovered breaking, she dove in wholeheartedly, giving up sports for her new passion.
"When I got into it, I've always enjoyed the music. The music we listen to is very instrumental," said Pritchard. "The music is rhythmic, and RPM (revolutions per minute) beats is what we dance to. A lot of the times we dance to instrumental beats, but we still have some old-school hip-hop we dance to as well."
Although hesitant at first, the Alaska native's parents became supportive of Pritchard's pursuit after seeing how it enriched her life. Through breaking, she was able to meet people from all over the world and learn about many cultures.
"My father is always my biggest supporter and cheerleader. He loves everything I do. He loves it," said Pritchard. "It would be just as big of a dream for him as it would be for me to see me as an Olympian. He would absolutely love it, and that's my No. 1 goal."
Pritchard was always with an all-male crew growing up and credits her male counterparts for her strength-oriented style. Now she's with an all-female crew, and the dynamics are great. She said women understand their strengths, weaknesses and abilities more than their male counterparts. Pritchard chooses to train hard on strength and endurance to defeat those weaknesses.