Estimated reading time 10 minutes, 32 seconds.
As 2022 draws to a close, we carry on our annual countdown of the biggest Vertical stories from the last 12 months. In line with previous years, aircraft upgrades, technological innovations, and safety are a few of the major stories that made the list this year. Here, in descending order, are the top 10 most popular stories of the year, measured by pageviews. (Click on the story titles to read the original articles.)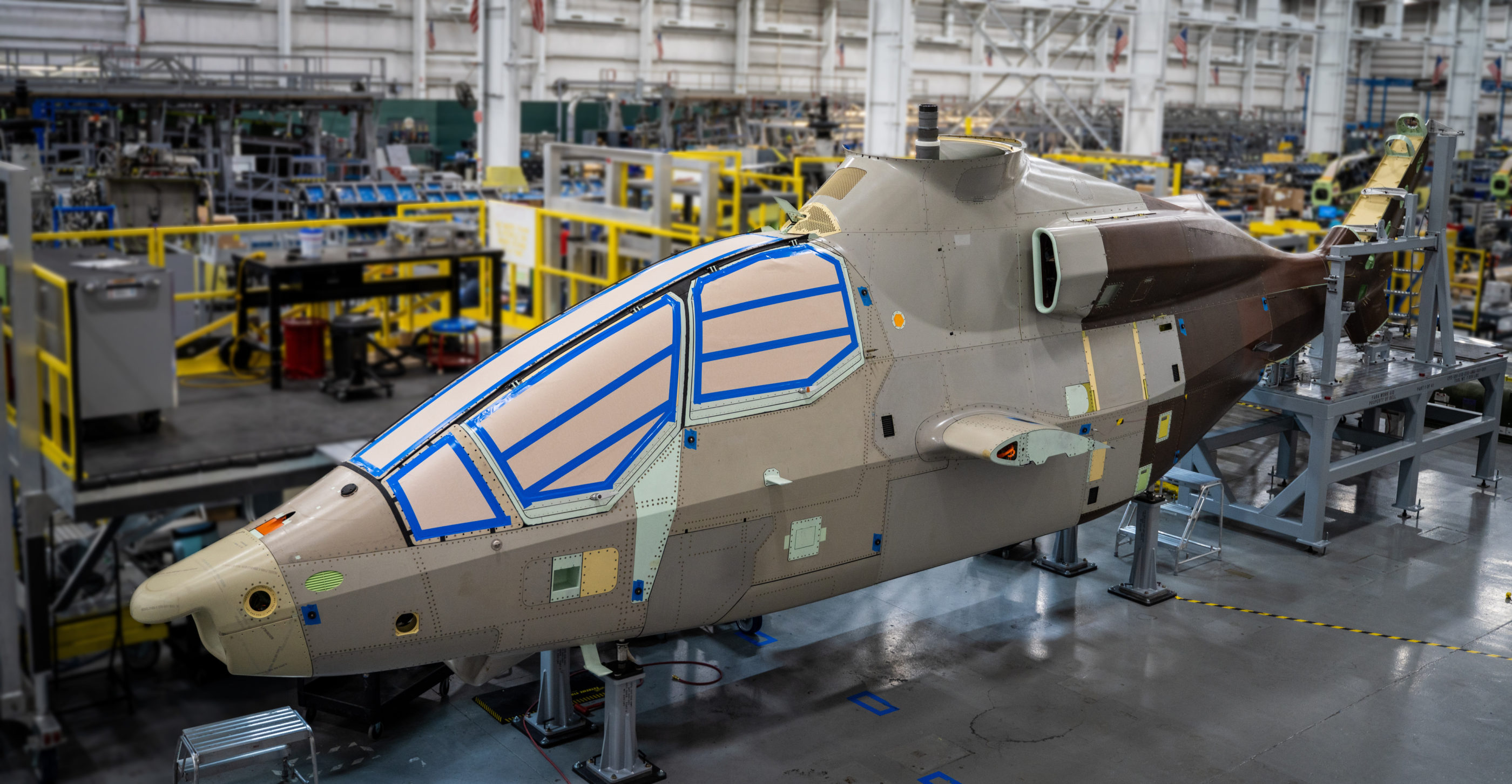 During a press conference at HAI Heli-Expo 2022 in March, Bell announced that its 360 Invictus advanced helicopter was nearing the finish line. Invictus is Bell's offering for the U.S. Army's Future Attack Reconnaissance Aircraft (FARA) program.
This month, Vertical's Oliver Johnson reported on the U.S. Army naming the Bell V-280 Valor as the winner of its Future Long-Range Assault Aircraft (FLRAA) contract, designed to provide a replacement for the venerable Sikorsky UH-60 Black Hawk in the U.S. Army fleet.
Every year, a certain number of single main rotor helicopters crash after entering a state of rotation not desired by the pilot. Vertical's Elan Head dives into the mysterious phenomenon of loss of tail rotor effectiveness (LTE).
Enstrom Helicopter Corp. announced in January that it had declared bankruptcy and would be closing its doors later that month. At the time, it was announced that all existing contracts and agreements with the company would become null and void. Enstrom has since been purchased by Chuck Surack, founder of Surack Enterprises, in May.
In January, Vertical reported on an accident involving an Airbus H135 air ambulance, operated by LifeNet 8-1, an Air Methods affiliate. Four people escaped the wreckage with only minor injuries after the helicopter crashed into a busy street west of Philadelphia in what officials called a "miracle" landing.