Estimated reading time 2 minutes, 18 seconds.
Sikorsky president Dan Schultz has announced his retirement from the helicopter manufacturer effective in early 2021, sparking a shuffling of executives at parent company Lockheed Martin's Rotary and Mission Systems division.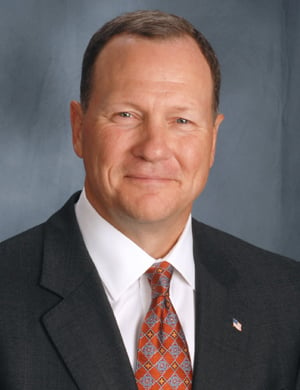 Paul Lemmo, Lockheed's vice president of integrated warfare systems and sensors, will assume Schultz's responsibilities in January.
Jon Rambeau, currently vice president C6ISR, will take over for Lemmo while Gregg Bauer, currently vice president of undersea warfare and integration programs, will move into Rambeau's job.
Stephanie Hill, executive vice president of Lockheed's Rotary and Mission Systems division, said Schultz "has had a tremendous impact to Lockheed Martin, and I'm grateful for his contributions."