Estimated reading time 7 minutes, 10 seconds.
Facing a resurgent worldwide pandemic that has caused widespread disruption in the aerospace industry, Precision Aviation Group (PAG) is digging its heels into the Southeast Asia market and expanding both its facility and the services it provides regional customers.
When PAG opened its Brisbane, Australia, Precision Accessories and Instruments (PAI-AU) office in 2012, just two employees worked out of 5,000 square feet (464 square meters) on the campus of Brisbane Airport. That footprint soon doubled and in 2017 doubled again to 20,000 square feet (1,860 square meters). PAG added yet another 14,000 square feet (1,300 square meters) of warehouse and office space this year.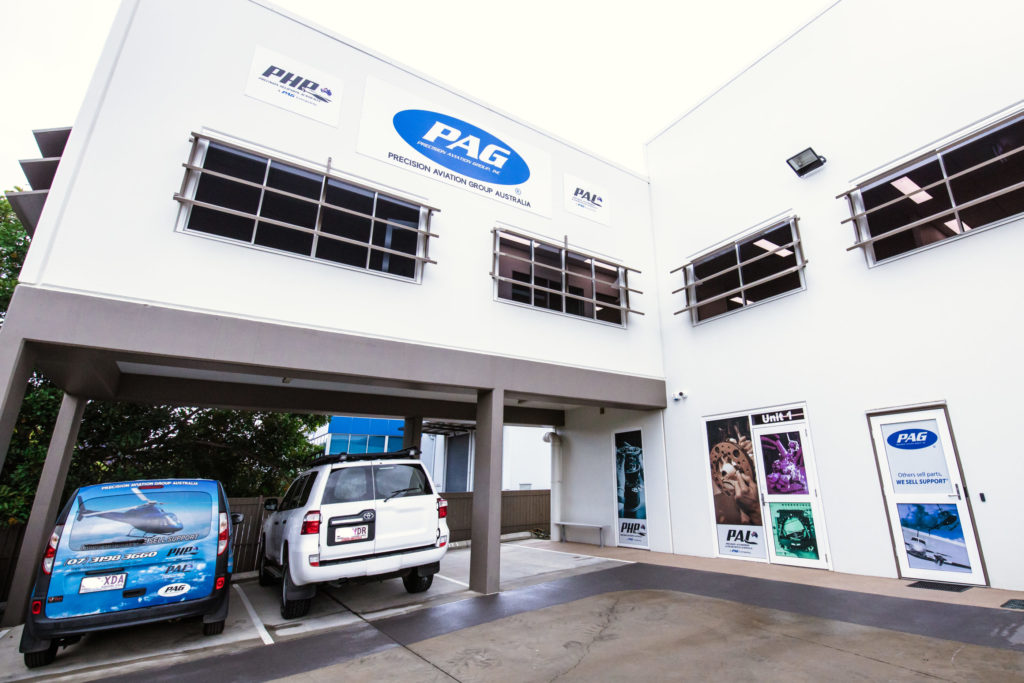 "It's surreal that we're having these discussions in the middle of this pandemic," said Ketan Desai, PAG vice president of sales and marketing.
Jordan Webber, director of sales for PAI, and operations director Chris Slade were former Sikorsky employees when they jumped ship for PAG in 2012, recognizing an underserved intermediate services market in Australia and the wider Southeast Asia region.
"We all knew the Australasian market had a lot of potential," Webber told Vertical in a recent interview. "No one had ever really done that before. It was really only the larger OEMs down here. I wouldn't say it was a lot, but there were a number of mom-and-pop shops that had been established. There was really no in-between. You really had the larger OEMs or the small backyard shops."
"It was a big risk and undertaking for everyone," Webber added. "We had some small sales and a little bit of traction in the region, but this was all very green to us. . . . We started out pretty small, just Chris and I, a few desks, a couple of computers and a little bit of inventory to keep ourselves going."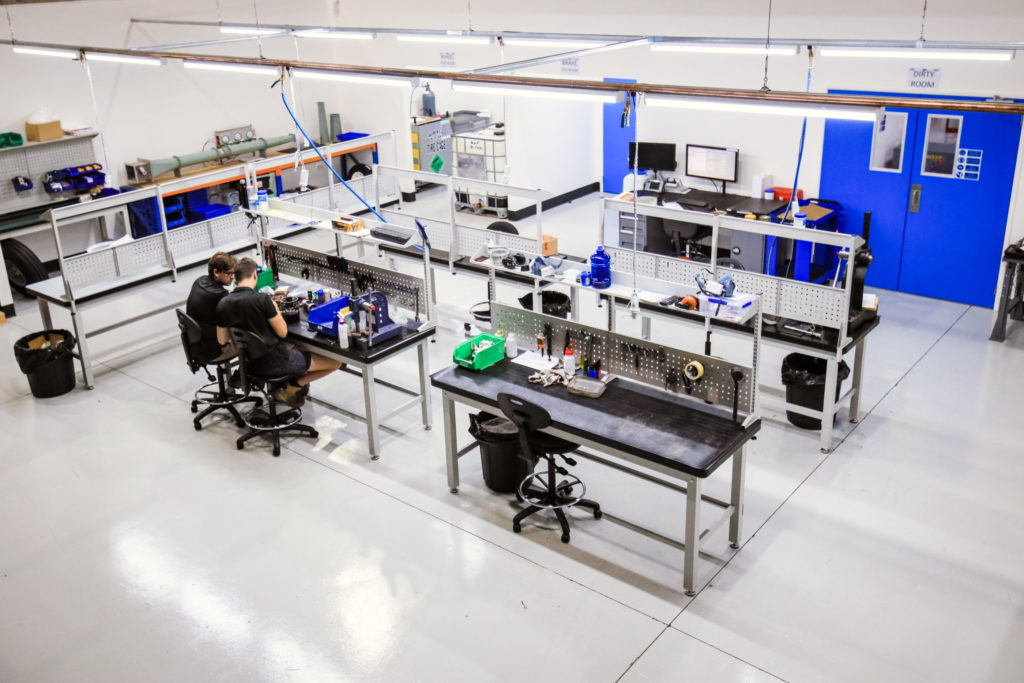 Initial capabilities were repair of starter generators and hydraulics banking on experience from PAI's homebase in Atlanta, said Slade. Now the shop services searchlights, wheels and brakes, blowers, power supplies and more. The repair station in Brisbane received initial CASA certification in 2014, followed by EASA certification in 2015 and FAA repair station certification in 2016. From a staff of two, PAI Australia now has 15 employees with another four in a satellite office in Singapore.
"Top of my head, I think it was only a couple hundred units in our first year and we're now about to break 1,000 units through the MRO shop, probably 1,000 to 1,200 units this year," Slade said.
Much of that growth has come from accessing markets outside Australia. The company has made significant inroads in Indonesia, Japan and India, Slade said.
The company focused on providing on-site maintenance, repair and overhaul (MRO) services in the same hemisphere as the mid-tier operators targeted as their customer base, Webber said.