Estimated reading time 2 minutes, 9 seconds.
The U.S. National Archives Foundation will remember the Vietnam War and the helicopters that flew in that theater through a special outdoor display and discussion program this weekend at the National Archives Museum in Washington, D.C.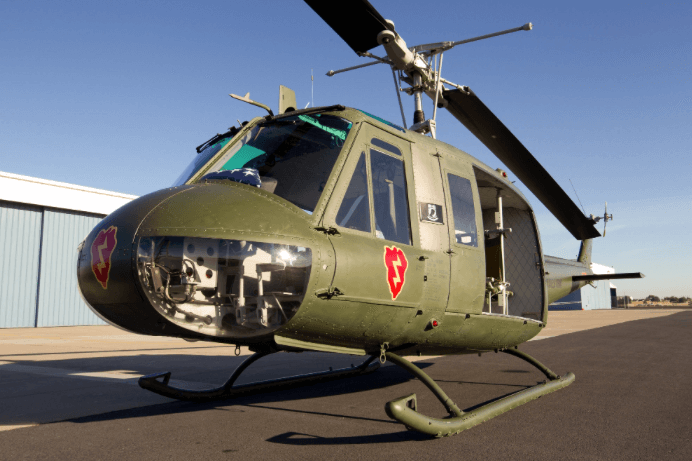 Three original Vietnam War-era helicopters — a Bell AH-1 Cobra, Bell UH-1 Iroquois and Bell OH-58 Kiowa — can be seen on display outside the national archives building from Nov. 7 to 12.
The display was created in partnership with the North Carolina Vietnam Helicopter Pilots Association, the custodians of the aircraft, through the support of Bell Helicopter.
Overlapping with this weekend's Vietnam War helicopter display will be a "Helicopters in Vietnam" discussion program. The program will take place on Nov. 10 at 4:30 p.m., and it will feature discussions with insightful members of the North Carolina Vietnam Helicopter Pilots Association.
Seats can be reserved for the program, which will be held at the William G. McGowan Theater in Washington, D.C. A live YouTube stream of the discussion program will also be offered for those who cannot attend the event in person.
For a complete list of the "Remembering Vietnam" events, click here.