Estimated reading time 6 minutes, 18 seconds.
A newly unveiled "custom function display" from Mid-Continent Instruments and Avionics will allow the company to create specialized instruments for customers quickly and at a fraction of the cost typically associated with new product development.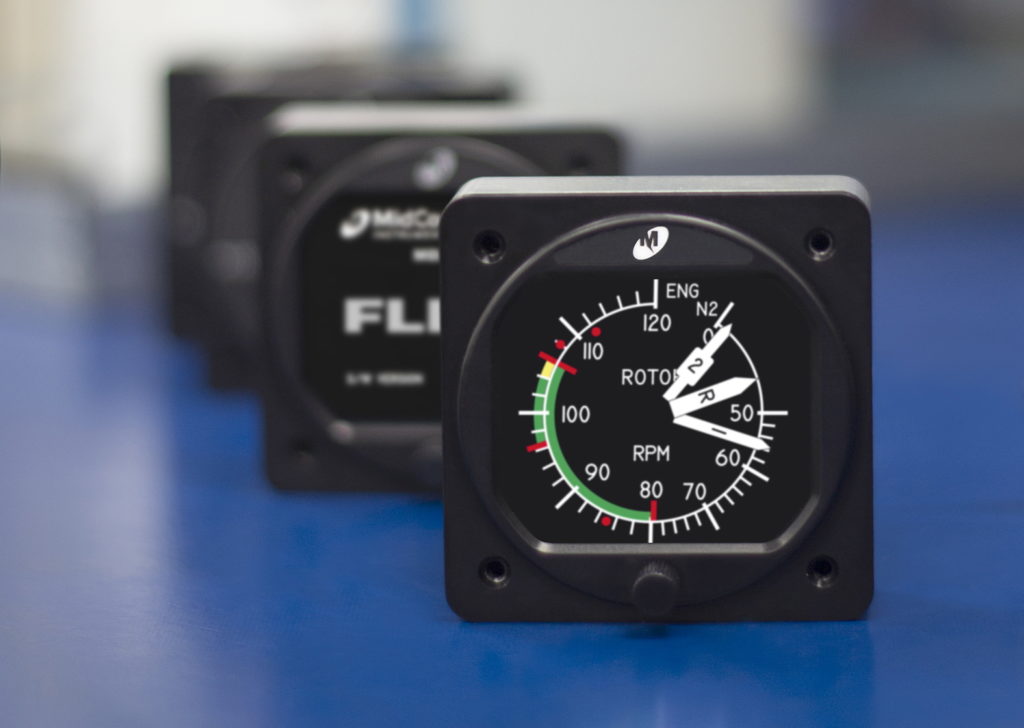 Called Flex, the two-inch digital instrument can receive a variety of inputs — including ARINC 429, analog, discrete, frequency, temperature, absolute and differential pressure data — and can function as a display, controller and data converter. Mid-Continent's engineers can tailor the configuration, user interface and graphics to meet specific user needs, whether a customer is seeking a basic flight instrument such as an altimeter, or something more specialized, like a cycle counter.
Flex carries multiple Technical Standard Order (TSO) certifications and its base software is qualified to Design Assurance Level A, so new instruments based on the platform don't have to go through a full certification process. Instead, they require only installation approval, such as through a field approval or supplemental type certificate (STC).
"The idea is to certify a standardized set of hardware and a standardized software operating system that can then be quickly and easily modified without the recertification piece," Mid-Continent vice president of engineering Brett Williams told Vertical.
"We've gone through the effort of getting FAA [Federal Aviation Administration] certification on the design of the product, which makes it that much easier to integrate at the aircraft level," he said, adding that Mid-Continent has been getting a "great response" from its target audience of STC developers and OEMs.
As a company that has been designing and manufacturing aircraft instruments for decades, Mid-Continent receives a wide range of custom instrument requests that can be accommodated with the Flex platform, Williams said.
"We get lots of feedback from customers that, 'Hey, I really love that. But could you make the dial a little different? Could you change the color of x or y or z?'" he said, confirming that such tweaks are easily integrated into Flex-based instruments.
Flex can also be used as the basis for new, nonstandard instruments that aren't readily available on the market. Williams gave the example of a helicopter customer whose pilots wanted to know the length of the cable deployed during winching operations.
"The winch had that data available, but they didn't have anything in the cockpit to receive and read it. And that's not a parameter that would be common to stick onto a [multi-function display]," he said.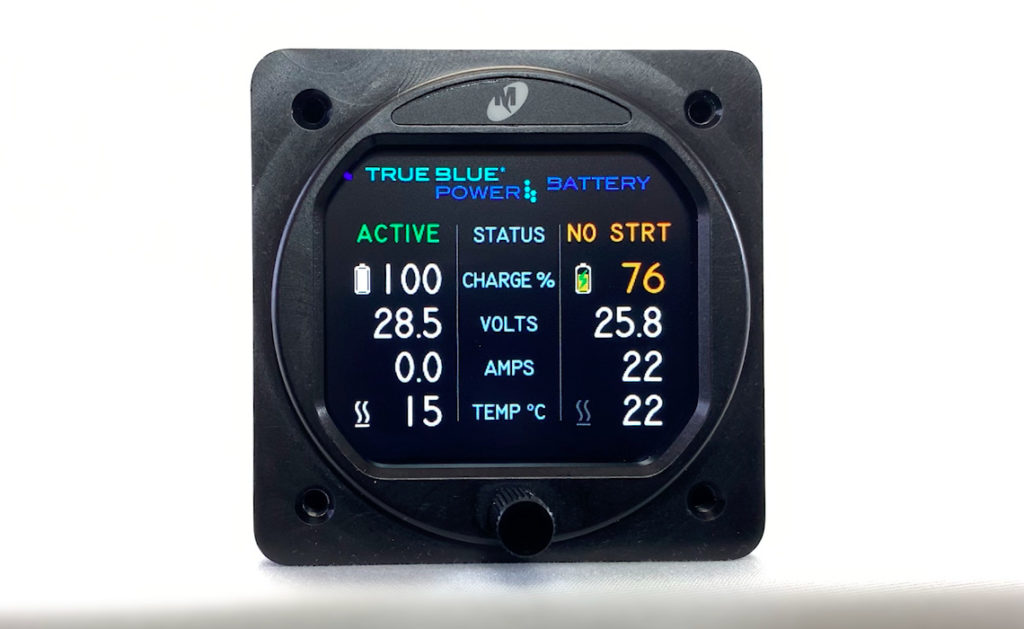 In addition to these custom applications, Mid-Continent is also using Flex as the basis for the battery enunciator for its True Blue Power Gen5 lithium-ion batteries, taking advantage of Flex features including a high-definition LCD display. This standard instrument is already available for purchase through the Mid-Continent product catalog.