Estimated reading time 4 minutes, 18 seconds.
Leonardo is targeting an order book of over 200 of its upcoming light single AW09 by the time the aircraft is certified, with the hope that it will repeat the success of its AW139 program once the type arrives on the market.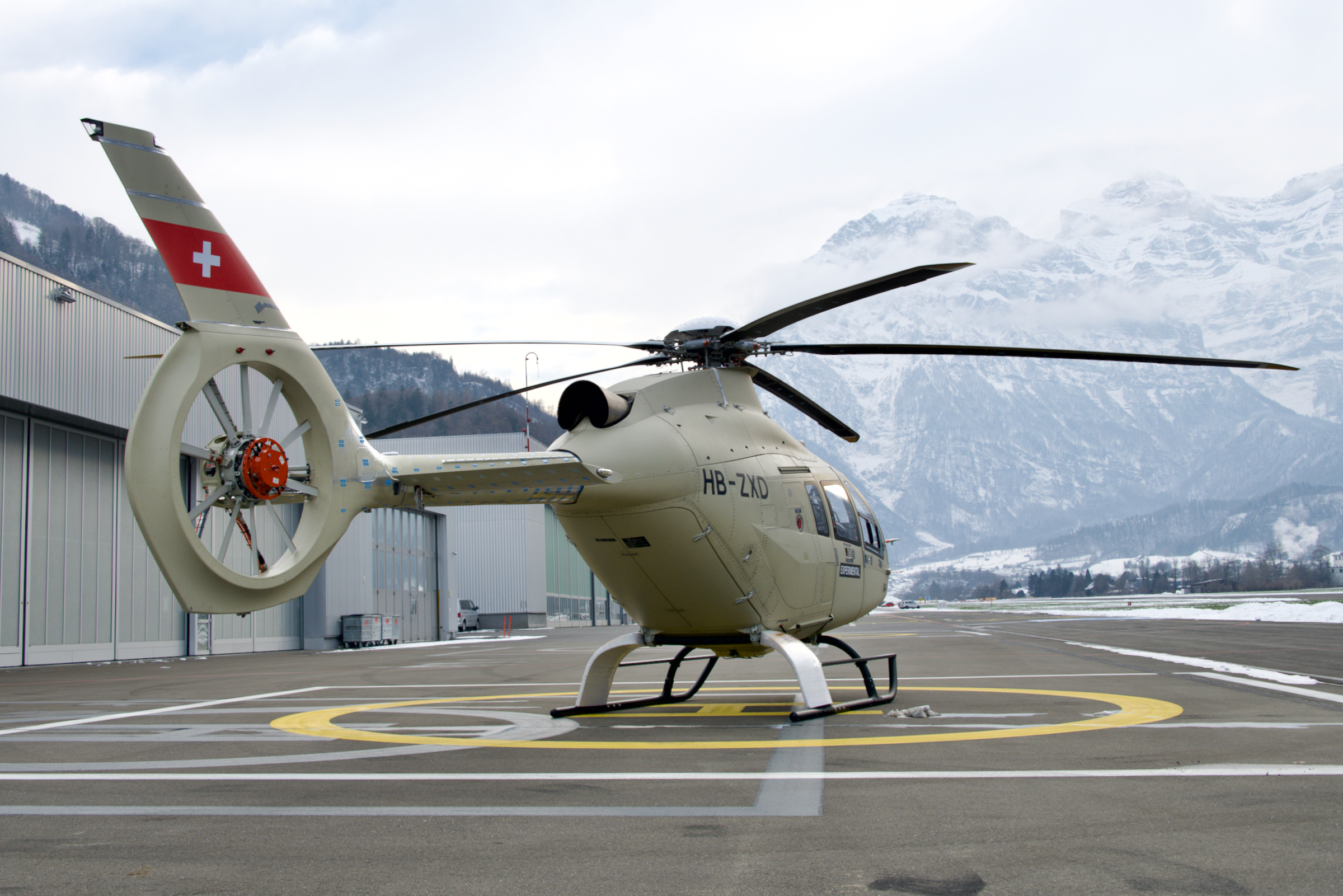 The manufacturer currently has close to 50 orders for the aircraft, which it acquired from startup manufacturer Kopter in January 2020. It plans to boost that order book to 60 aircraft by this summer, and reach 100 orders by the end of this year.
"[The AW09] is going to establish a new standard, a new of level of safety in the single engine world," Emilio Dalmasso, senior vice president of new products business development, told attendees at HAI Heli-Expo 2023 in Atlanta, Georiga. "We are sure we can repeat the success of the [AW]139 in the single-engine market. We're selling the product in all the geographies, in all the applications."
Leonardo recently unveiled PS4 — the fourth prototype of the aircraft — featuring new blades and a new choice of engine, with the Safran Arriel 2K replacing the Honeywell HTS900 as the type's powerplant. The aircraft will be followed into testing later this year by PS5.
"The work that has been carried out since the acquisition, and especially in the last 12 months, led us to close the aircraft configuration," Gian Piero Cutillo, managing director of Leonardo's helicopter division, told reporters at a briefing during HAI Heli-Expo 2023. "I think in terms of timing, this year, 2023 will be the consolidation year and I think we will get the certification soon."
He said the switch to the Arriel 2K engine was "important to really reach the level of quality and the performance" the company expected from the AW09.