Estimated reading time 3 minutes, 19 seconds.
In an end-of-year commentary, the Irish Coast Guard has highlighted that despite the impact of Covid-19, 2020 proved to be a relatively busy year.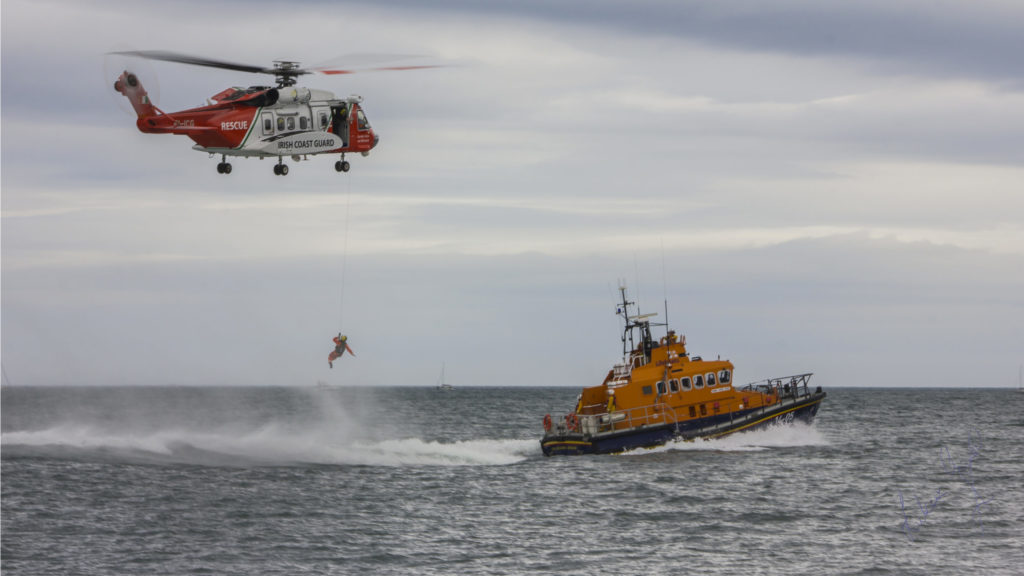 Overall, the Coast Guard coordinated 2,643 incidents, compared to 2,490 incidents in 2019. Activity over February, March and April was the lowest recorded for each of those months over recent years but noticeably picked up in May, with August and September proving to be exceptionally busy.
A total of 464 incidents were recorded in August, compared to 369 for August 2019. Meanwhile, 307 incidents were recorded in September, with a corresponding figure of 239 in 2019.
Irish Coast Guard director Eugene Clonan said that the key challenge this year was to ensure the 24/7 delivery of Coast Guard search-and-rescue (SAR) services as coordinated by the Rescue Coordination Centres in Malin Valentia and Marine Rescue Coordination Centre (MRCC) Dublin, with responses delivered primarily by Coast Guard's own volunteer sector, its contracted helicopter service, Royal National Lifeboat Institution (RNLI) and Community Inshore Rescue services.