Estimated reading time 7 minutes, 4 seconds.
Sure. Certain. That's the message built into the branding and avionics for Iridium Certus, Iridium's global broadband service, the first new capability activated from the company's $3-billion Iridium NEXT satellite replacement program.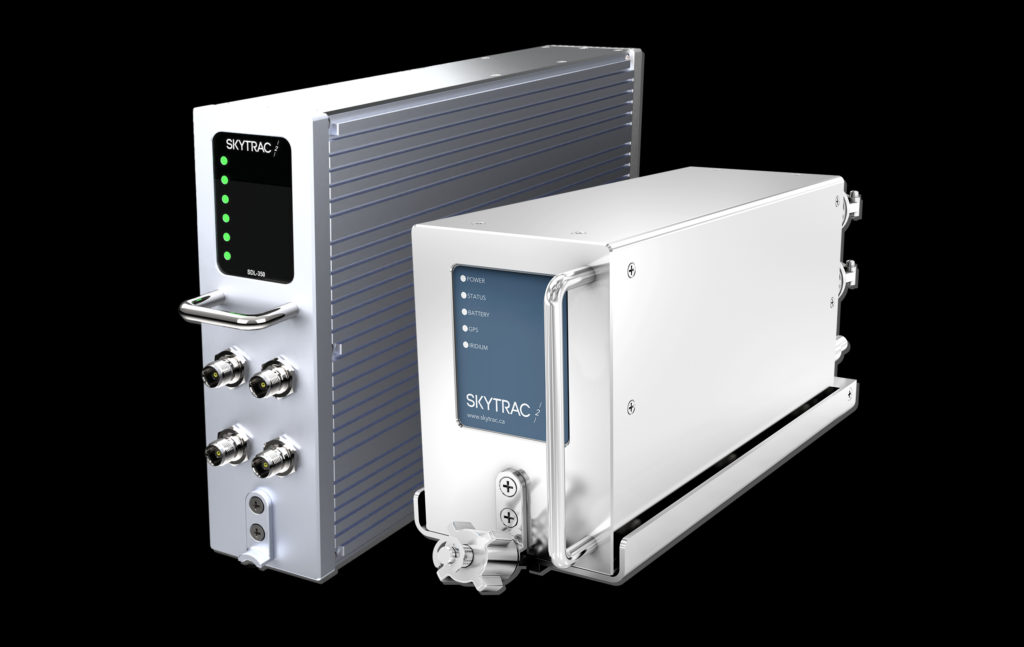 Satellite communications company Iridium is introducing Iridium Certus, which will have periodic updates over its operational lifespan, initially with the Iridium Certus 350 (352/352 uplink/downlink kilobits per second (kbps)) offering, which will deliver much more capability than the Iridium avionics you know today.
Iridium Certus is all about bandwidth. That's kind of a fuzzy idea for many of us. A classic comparison is to a highway. Your bandwidth is like a highway, and your data like cars that all travel at the same speed. The more lanes you have on the highway, the more cars can travel at the same time. It's the same idea for data with broadband: bandwidth determines how fast data can be transferred over time. Bandwidth is the amount of data that can be transferred per second. With Iridium Certus broadband, the increase is advertised as 150-fold.
Your Iridium connection isn't strictly speaking any faster from however much bandwidth your connection has. Your data is just transferred to you at a faster rate because more data can be sent at the same time.
What does this all mean for the rotorcraft community?
Skytrac Systems, headquartered in Kelowna, British Columbia, is a well-established Canadian player in the satellite-based communications, tracking and data acquisition arena. Skytrac has partnered with Iridium to become a value-added manufacturer (VAM) for Iridium Certus modems. Skytrac takes the modem's designs from Iridium, modifies them for factors like size, weight and power, and uses them as the basis for satcom terminal avionics hardware capable of installation in helicopters along with a dialer and an antenna, to stream video and transmit other bandwidth-intensive data communications.