Estimated reading time 1 minute, 45 seconds.
After considering feedback from visitors and exhibitors alike, Helitech International has announced it is moving location to Farnborough International in 2019.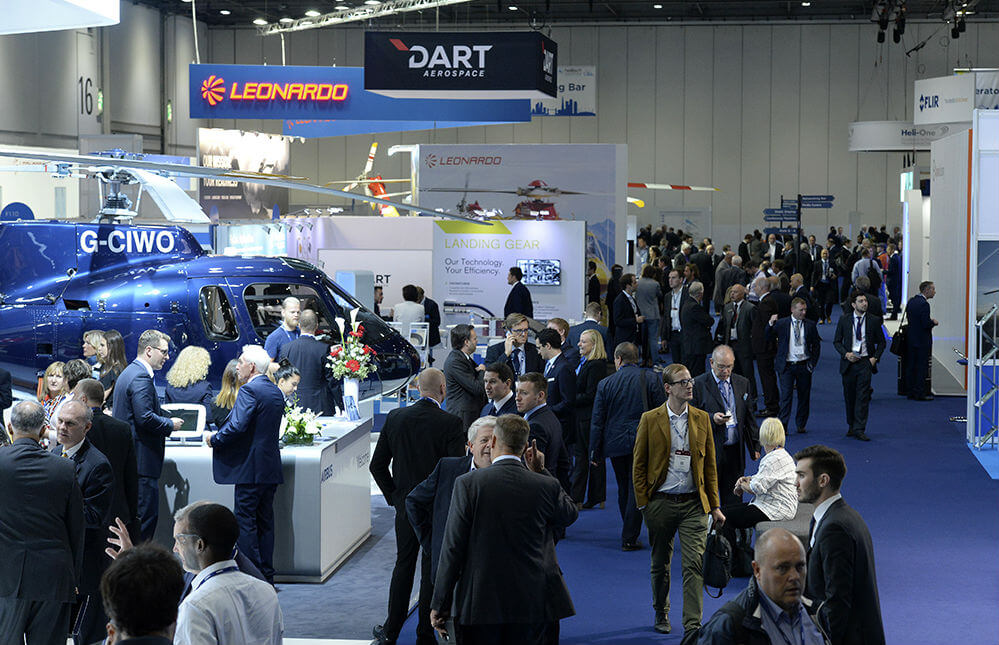 Described as the "birthplace of British aviation," Farnborough International is the town's recently launched permanent structure for exhibitions.
The purpose-built, 12,500-square-meter, multi-functional venue and airfield will provide exhibitors enhanced facilities to showcase their latest technologies, solutions, upgrades and new models from aircraft interiors, avionics and navigation systems to communication equipment, night vision, engines and leasing.
It will also provide visitors the ability to easily fly to the event.
Demo flights or flying directly to the venue will be easier than ever in the airfield, with landing fees for all exhibitors and visitors subsidized in order to maximize the potential of the new location.
"We're very excited to announce that Helitech International will move to Farnborough's new exhibition hall in 2019," said Teresa Heitor, event manager for Helitech International. "Farnborough International has a long history, rich in pioneering heritage and presenting cutting-edge innovations. We're looking forward to welcoming the very best of the rotorcraft industry to our new U.K. home next year, where they will find facilities better suited to our industry requirements."