Estimated reading time 5 minutes, 55 seconds.
The Federal Aviation Administration (FAA) is seeking ideas for how pilots operating in low-altitude airspace — where drones typically are flown — can benefit from remote identification information to improve situational awareness and reduce the risk of collisions.
The agency's proposed rulemaking for remote ID, which will require most drones to broadcast their location and identification while flying, was released last December, with plans to issue a final rule by the end of the year. In March, the FAA issued a request for information from the manned aviation community regarding how pilots could receive that information to enhance safety, if at all.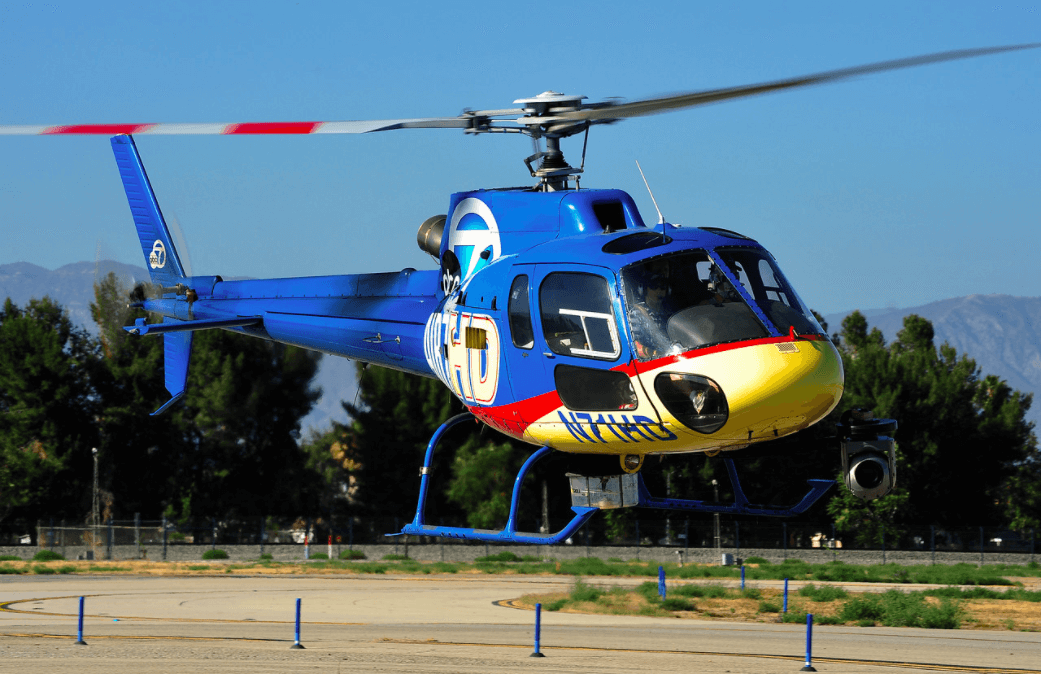 During the Oct. 22 meeting of the FAA's Drone Advisory Committee (DAC), Jay Merkle, head of the agency's UAS integration office, said responses to the inquiry reflected the view of many pilots and representing organizations that drone operators have primary responsibility to avoid manned aircraft. Pilots also expressed concern that any solution would impose additional expense and contribute to task saturation.
Merkle then tasked the committee with engaging relevant operators to further explore potential solutions as drone use continues to proliferate and intersect with manned aviation. Its members largely agreed with the concerns raised by pilots around cost and task saturation.
"Putting another device in the cockpit of a helicopter that's going to warn of more traffic, especially drone traffic . . . I have problems with that because it could become a distraction for the pilot and keep their eyes inside the cockpit when they should be looking out the window," said Mark Colborn, a recently-retired senior corporal and instructor pilot for the Dallas Police Department's helicopter unit.
"More devices after just finishing ADS-B must be a tough pill to swallow . . . I'm not sure extending this is actually going to be helpful, from an adoption perspective," added Mark Baker, president and CEO of the Aircraft Owners & Pilots Association (AOPA).
Merkle asked members of the DAC to consider solutions outside of "an extra device."