Estimated reading time 3 minutes, 21 seconds.
The president and CEO of offshore transport giant Era has said the current industry structure in the offshore helicopter business is not sustainable and is "in dire need" of consolidation.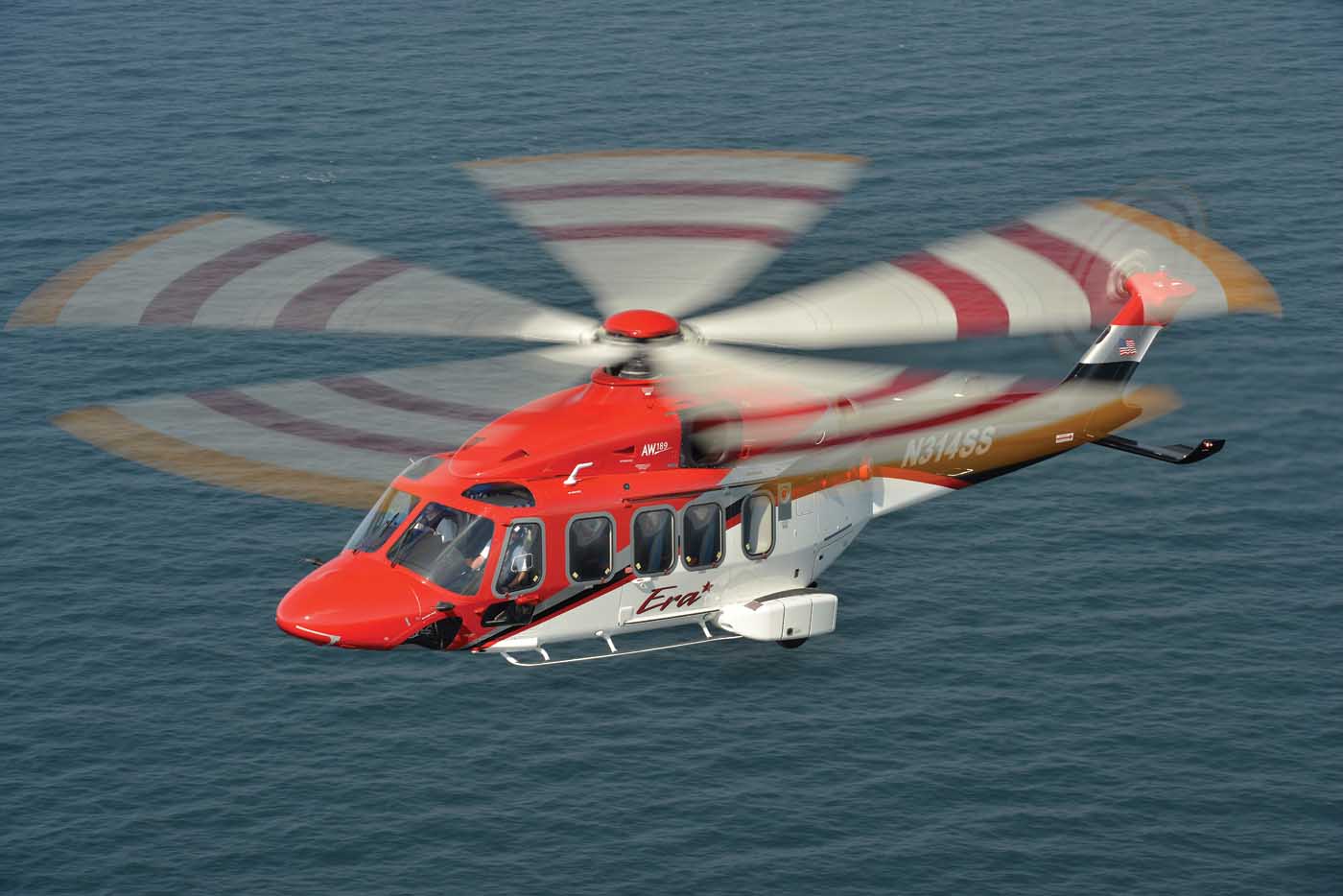 The remarks from Chris Bradshaw were made in a letter to shareholders within the company's annual report, released April 24, in which he added that Era is "well-positioned" to take part in consolidation opportunities.
His comments follow the Chapter 11 bankruptcy filings of fellow offshore specialists CHC and PHI, and leasing company Waypoint.
"Those who follow the offshore helicopter business understand that the current industry structure is not sustainable, with multiple helicopter operators and leasing companies having already filed for bankruptcy protection and others expected to follow suit shortly," said Bradshaw.
He said a simple restructuring of debt is unlikely to address "the fundamental issues at play" — and may in fact only lead to a repeating cycle of restructuring.
"In our view, the offshore helicopter industry is in dire need of consolidation, amongst both the operators and the lessors," said Bradshaw. "Consolidation will not only address the excess capacity in the industry, but will also facilitate better absorption of the significant fixed costs required to run an air carrier."