Estimated reading time 4 minutes, 34 seconds.
Seven uniformed members of the mission enforcing the Israeli-Egypt peace agreement were killed when a helicopter crashed during a routine mission in Egypt's Sinai Peninsula on Nov. 12.
Reports from the region identify the aircraft as a UH-60 Black Hawk, but the Multinational Force and Observers (MFO) has not said what aircraft crashed. The MFO has confirmed that eight uniformed members were involved in the crash near Sharm el-Sheikh, Egypt, a popular tourist destination.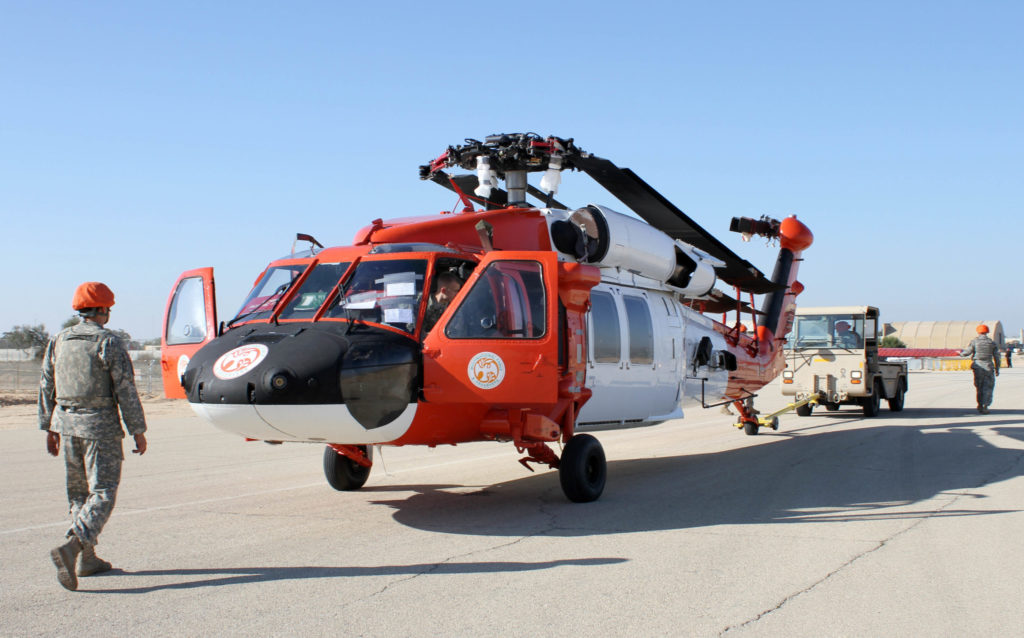 Five U.S. citizens, one French and one Czech member of the MFO were killed. Another U.S. citizen survived and was medically evacuated to Israel, according to the MFO. The Department of Defense has identified the American victims as Capt. Seth Vernon Vandekamp, 31 of Katy, Texas; Chief Warrant Officer 3 Dallas Gearld Garza, 34, of Fayetteville, North Carolina; Chief Warrant Officer 2 Marwan Sameh Ghabour, 27, of Marlborough, Massachusetts; Staff Sgt. Kyle Robert McKee, 35, of Painesville, Ohio; and Sgt. Jeremy Cain Sherman, 23, of Watseka, Illinois.
In his third day in office, Acting U.S. Secretary of Defense Chris Miller tweeted from the official Defense Department account: "We are saddened by the loss of 6 US and 2 partner nation service members in a helicopter crash in the Sinai Peninsula operating with the Multinational Force and Observers (MFO)."
"Yesterday we recognized the sacrifice of millions who have defended our nation, and today we are reminded of the last full measure our warriors may pay for their service," Miller tweeted. "I extend @DeptofDefense's condolences to the families, friends, and teammates of these service members."