Estimated reading time 7 minutes, 18 seconds.

In 2017, a "megafire" in Chile — ranging from north of the capital Santiago 500 miles (800 kilometers) south — drew firefighters, helicopters and airplanes from more than a dozen nations, and launched a major multinational effort to quench the blaze.
It also underscored the need for internationally recognized standard operating procedures for aerial firefighting, according to Eduaro Boisset, chief pilot at Chilean helicopter operator Servicios Aereos Kipreos.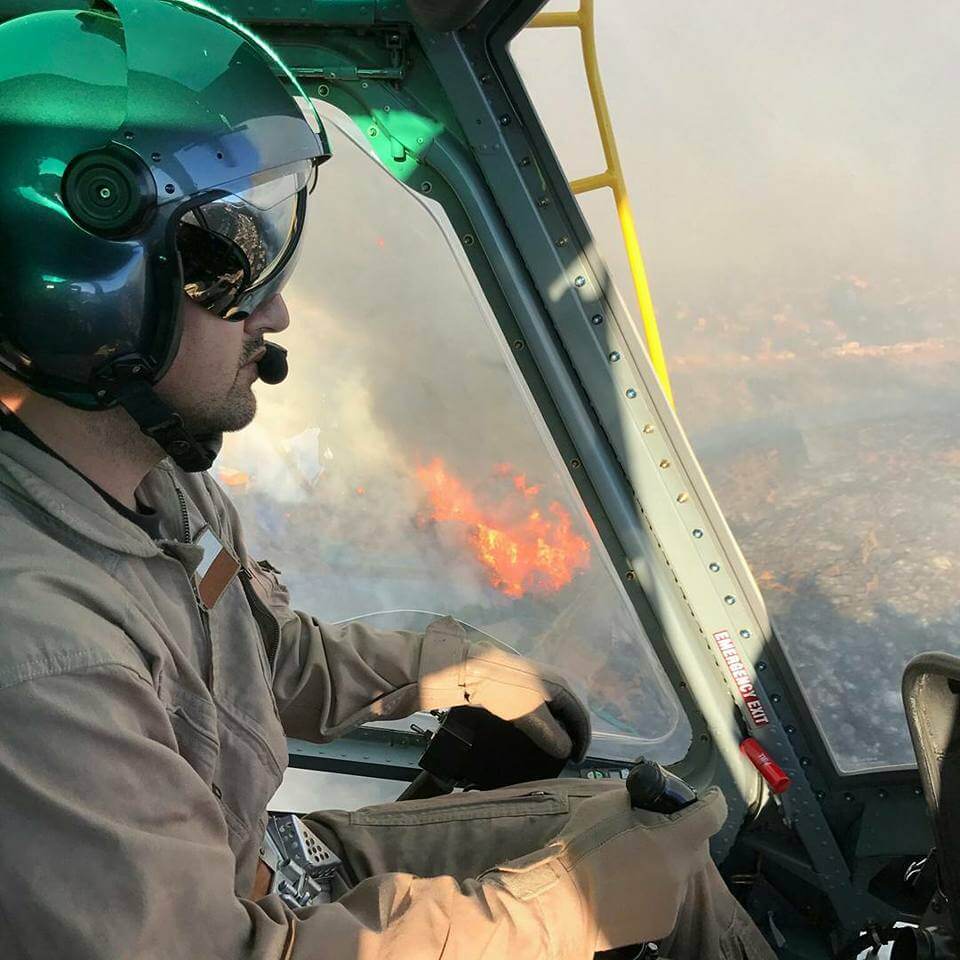 "It was the perfect storm, like in the movie, because we had many, many years of dry with no rain," Boisset said during the Helicopter Association International's Aerial Firefighting Conference on Nov. 17. "Very high temperatures; that year we had 44 degrees Celsius, that's 112 Fahrenheit. Very, very, very strong winds."
When it was finally put out, the fire had killed 11 people including police, firemen and civilians. More than 1.2 million acres were burned and one town completely disappeared, Boisset said.
The severity of the fire warranted help from all over the world. At least 180 helicopters, airplanes and heavy machines and 19,000 firefighters converged on Chile to aid the effort. Of those, 635 firefighters came from 17 different nations, Boisset said.
"We had different crews speaking different languages from Argentina, Canada, United States, Russia, Venezuela, Peru, Ecuador, Spain and Chile," Boisset said. "Imagine the number of people talking some Spanish, but different Spanish, some English but different English."
"It's very important to speak in the native language of the country where you are firefighting," he added. "For example in Chile, we're supposed to speak Spanish, but . . . we speak a different Spanish that is so fast, it's like a machine gun, so our Chilean pilots have to break a little bit, stop, talk slowly, talk more clearly with good pronunciation and try to help people who are helping us from other countries."
The fleet of helicopters dropping water on the fire was equally diverse, with Bell 407s and Hueys operating alongside Airbus AS350s in the same smoky skies as Sikorsky UH-60 Black Hawks and Boeing CH-47 Chinooks, Boisset said.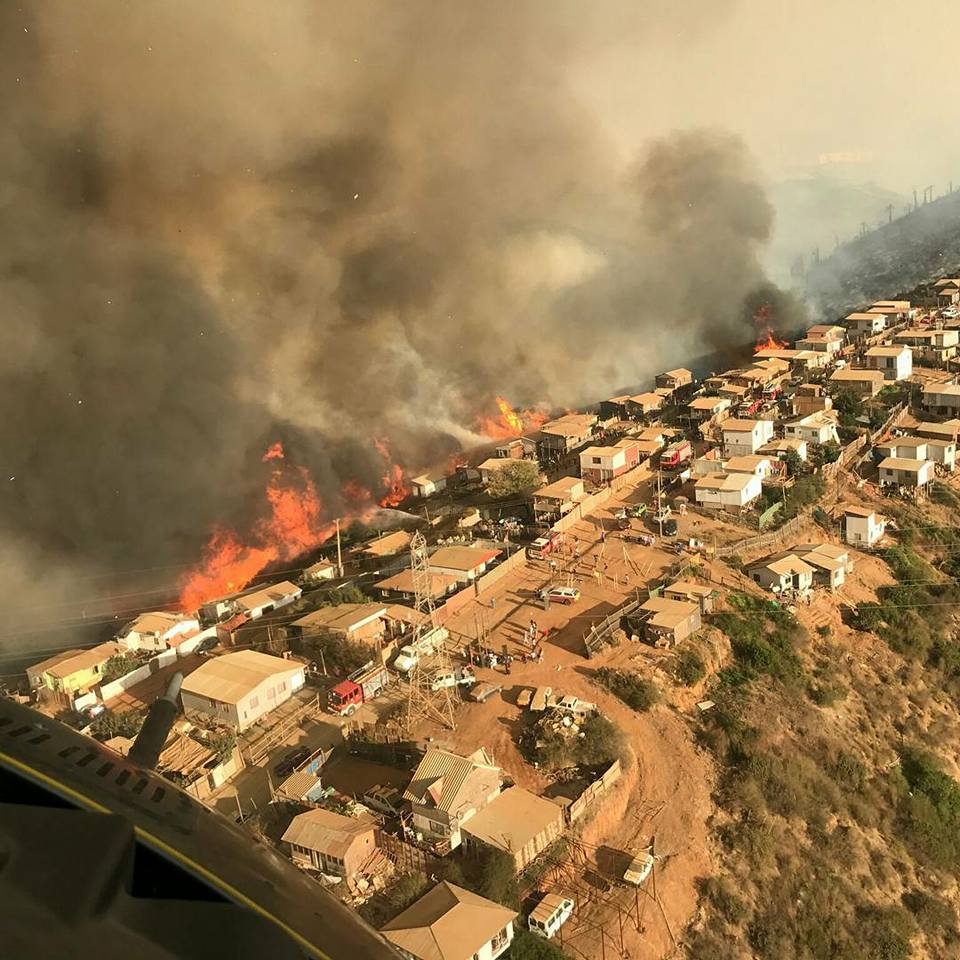 Loreto Moraga, president of the Chilean Helicopter Association (ACHHEL), agreed that to combat increasingly severe blazes fueled by climate change, "to face big threats, international collaboration is essential."
"Safety guidelines for aerial firefighting worldwide is another must," she said during the conference. Collaboration should be based on reciprocity, in which off-season operators travel abroad to help other countries fight fires during their season and vice versa.