Estimated reading time 8 minutes, 58 seconds.
Helicopter operator Bristow Group is known primarily as a provider of offshore transportation, moving oil-and-gas workers to and from rigs and platforms in an environment where creature comforts generally get short shrift.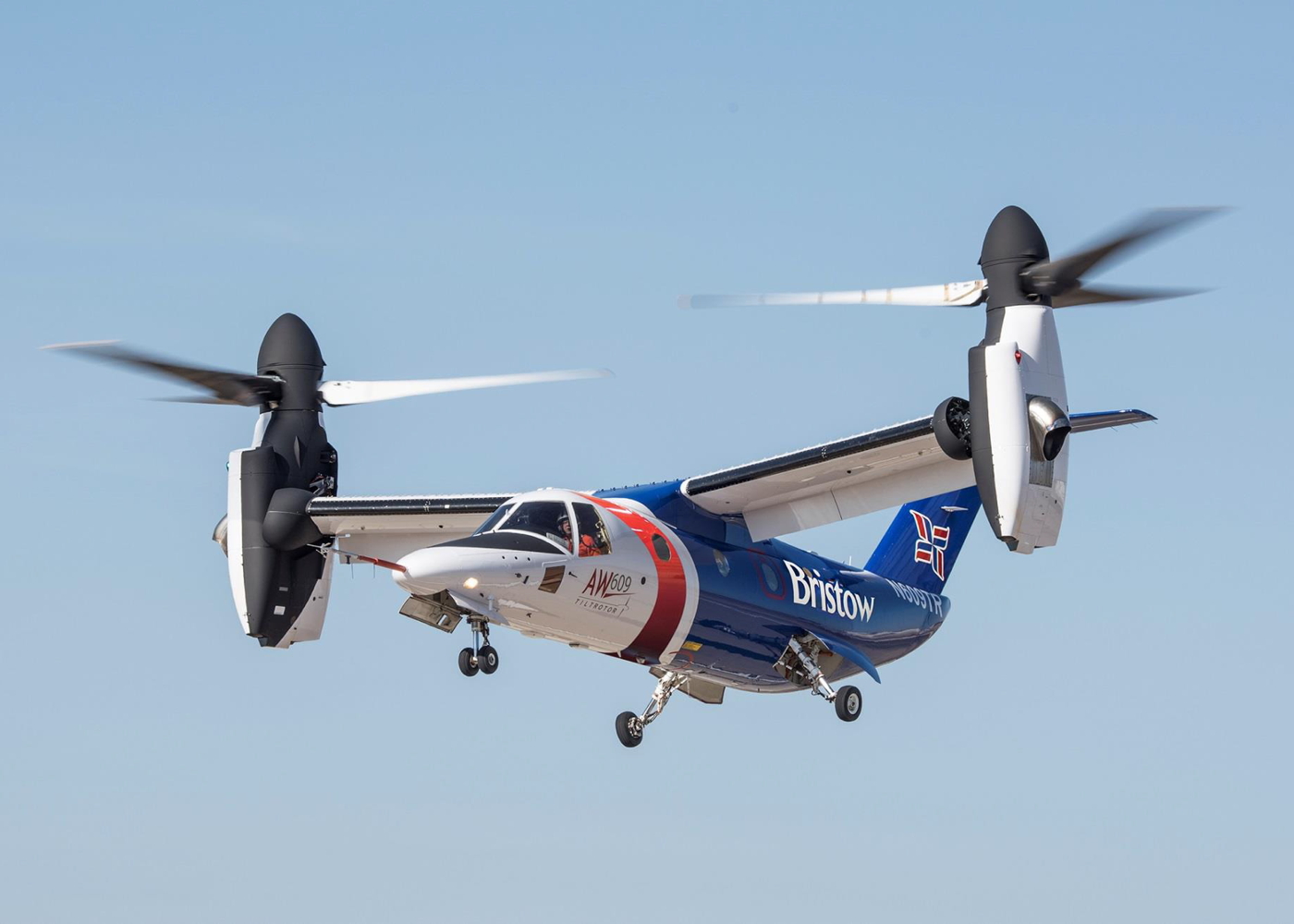 As it looks to the future, however, the company is positioning itself to play a role in the emerging advanced air mobility (AAM) market — embracing the clean, quiet electric air taxis that could someday carry millions of passengers through dense urban centers.
Bristow signaled its more expansive approach to vertical lift last June, when the publicly traded company chose the stock ticker "VTOL" — the popular abbreviation for "vertical take-off and landing" — upon the completion of its merger with Era Group. In March, Bristow announced an executive leadership team reorganization, which president and CEO Chris Bradshaw said would "better align resources with the company's long-term strategic priorities, which include a focus on new markets such as renewables, additional government services work, and advanced air mobility."
Shortly thereafter, Bradshaw confirmed to Houston Business Journal that the company is specifically interested in operating new-generation eVTOL aircraft in a consumer-facing transportation business. Bradshaw said that Bristow is currently in a relationship-building phase: "It's not [happening] tomorrow, but if we don't move now, we're not going to have a place in that business three years from now."
Bristow reported a net loss of $56.1 million on operating revenues of $1.1 billion for the fiscal year ended March 31, 2021. In its latest annual report, the company acknowledged that the downturn in the oil-and-gas industry has negatively impacted its financial results, and said that diversification into AAM "is intended over the long term to grow the business and offset the cyclical nature of the underlying oil-and-gas business."
On July 1, David Stepanek provided more insight into the company's thought process during Revolution.Aero, a virtual conference focused on the future of flight. Stepanek was named executive vice president of sales and chief transformation officer as part of Bristow's recent leadership reorganization.
"We're very excited about this," Stepanek said during a panel focused on the operational challenges of urban air mobility. "We see this as a natural progression for the traditional vertical lift that we do today; we see multiple opportunities for these vehicles in our core business and expanding markets."
Bristow currently derives around 72% of its revenues from oil-and-gas, and 21% from government services including search-and-rescue. It also operates scheduled airline services in Australia and Nigeria that account for around 6% of revenues, with its remaining cash flow coming from aircraft leasing.
That means it has less experience with customer-facing services than some of the other operators that are moving into AAM, including airlines like United and business aviation operators like Luxaviation Group. As one of the world's largest helicopter operators, however, it could be well positioned to scale to the level that eVTOL manufacturers are envisioning while also bringing expertise with vertical-lift aircraft. As of March, Bristow had 230 owned and leased helicopters in its active fleet.
Stepanek pointed out that Bristow moves hundreds of thousands of people per year through its heliports around the world while also managing its own traffic and communications systems — competencies that should be useful in a sector where much of the necessary infrastructure has yet to be defined.