Estimated reading time 4 minutes, 10 seconds.
Airbus Helicopters CEO Bruno Even says the OEM "should play a key role" in a recently-announced program to develop Next-Generation Rotorcraft Capabilities signed by five NATO member countries.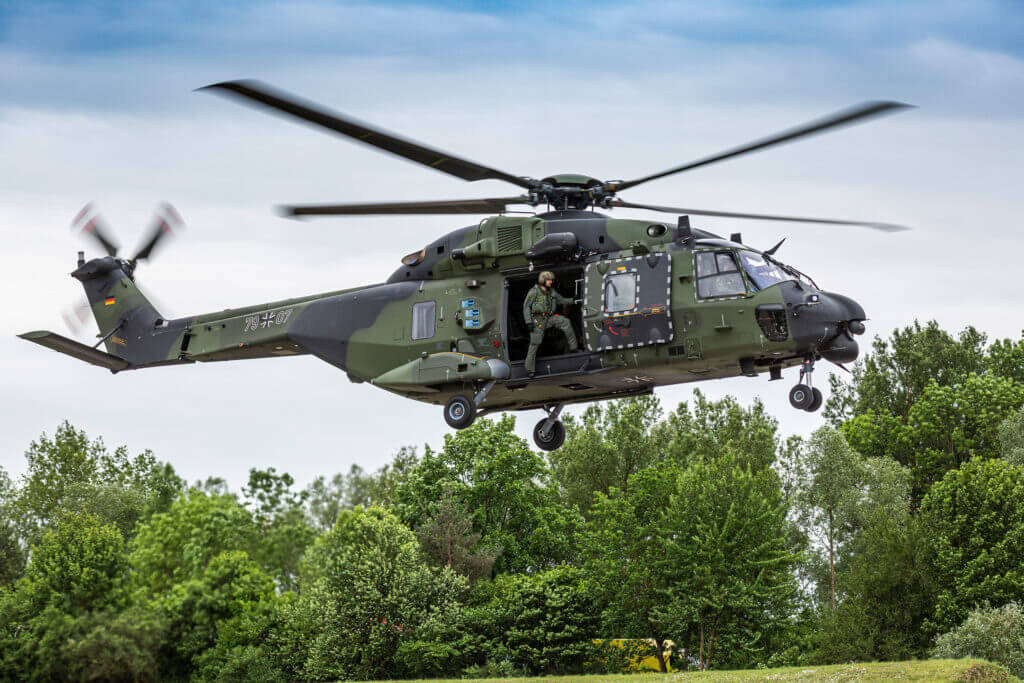 France, Germany, Greece, Italy and the United Kingdom announced the launch of the program on Nov. 19.
One of NATO's "high visibility projects," it seeks to develop a replacement for medium multirole helicopters currently in operation that are expected to reach the end of their lifecycle around 2035 to 2040.
"I'm convinced that there should be a European answer," Even told journalists during a recent conference call. "I'm convinced that we have the competencies, the capability in Europe, to answer to the requirement and the need of our European customers."
The program echoes the origin of the NHIndustries NH90, which was developed collaboratively by Airbus Helicopters, Leonardo Helicopters, and Fokker Aerostructures in response to a NATO requirement for a medium multi-role helicopter.
"We like to come at open level, which means that as we did with NH90, Airbus Helicopters should play a key role, but should also be ready to partner, and to cooperate for such a future European program," said Even.
"I think it's fair to consider that there should be a European answer, not only because we have the competence and the capability . . . but it's also a question of [the] strategic autonomy of Europe."