Estimated reading time 5 minutes, 11 seconds.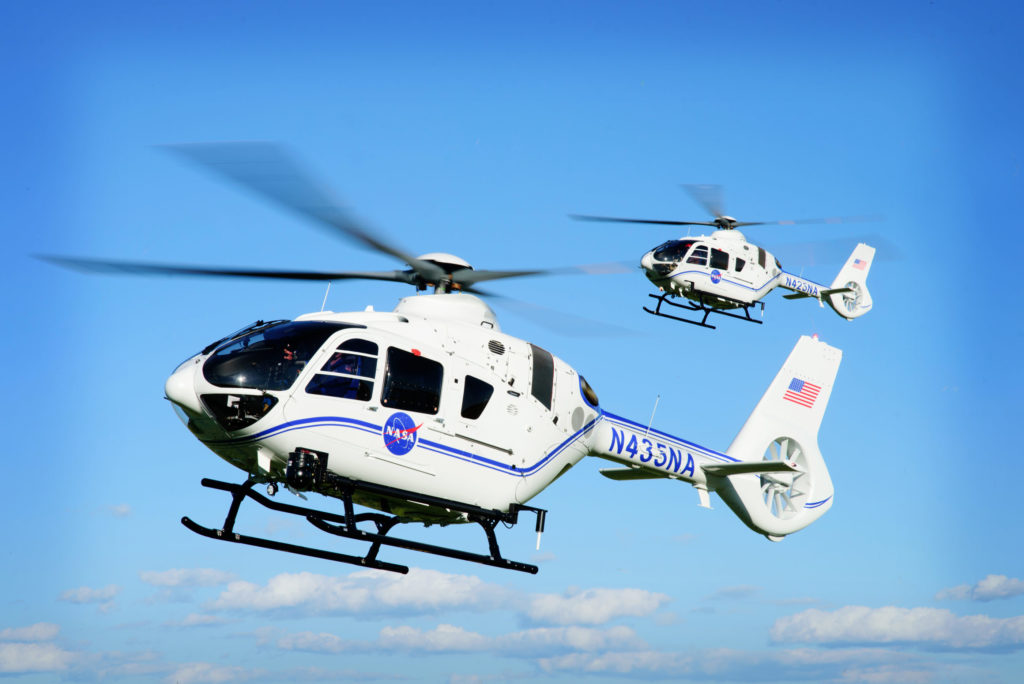 A new era of space exploration calls for a new generation of helicopters.
This week, Airbus Helicopters, Inc. delivered two new H135 helicopters to NASA. These aircraft, along with a third scheduled for delivery early next year, will be based at Kennedy Space Center in Florida.
NASA has operated various models of Bell Huey helicopters at Kennedy Space Center since 1980. The Hueys played a vital supporting role during the Space Shuttle era, which encompassed 135 missions over 30 years.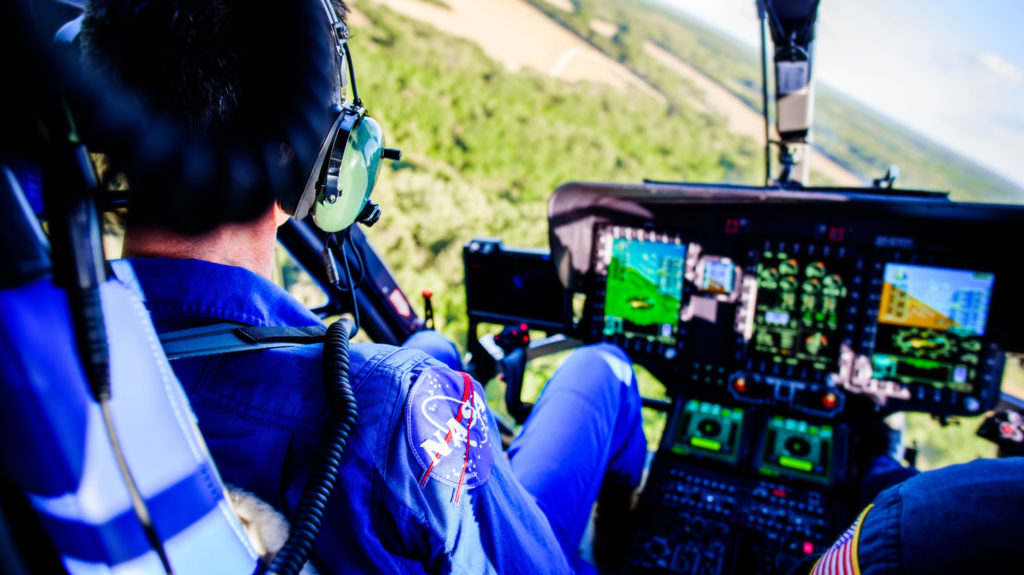 Following the final Space Shuttle mission in July 2011, the Hueys continued to be used for various operations, including security patrols, medical evacuations, firefighting, and environmental surveys. In recent years, as activity ramped up with the ongoing American space renaissance, NASA decided it was time to replace the aging workhorses.
Airbus and NASA announced the order for three H135s at HAI Heli-Expo 2020 in January. According to David Ramsey, chief of flight operations at Kennedy Space Center, "As NASA looked to renew its aging fleet of helicopters, the H135 was selected due to its performance, capabilities and ability to meet our needs as we look to the future of manned space launch.
"We are very pleased to now welcome it to our fleet," he continued. "For years to come, these helicopters will not only support security and routine missions at the Kennedy Space Center, but also support our astronauts and crew as they launch important missions to the ISS [International Space Station], the moon and beyond."
On Oct. 31, one of the H135s will escort the members of SpaceX's Crew Dragon to the historic launch pad at 39A, where it is scheduled to depart for a six-month expedition to the ISS. The helicopters will also support efforts to prepare for and execute Artemis, a planned expedition to land the first woman and the next man on the moon by 2024.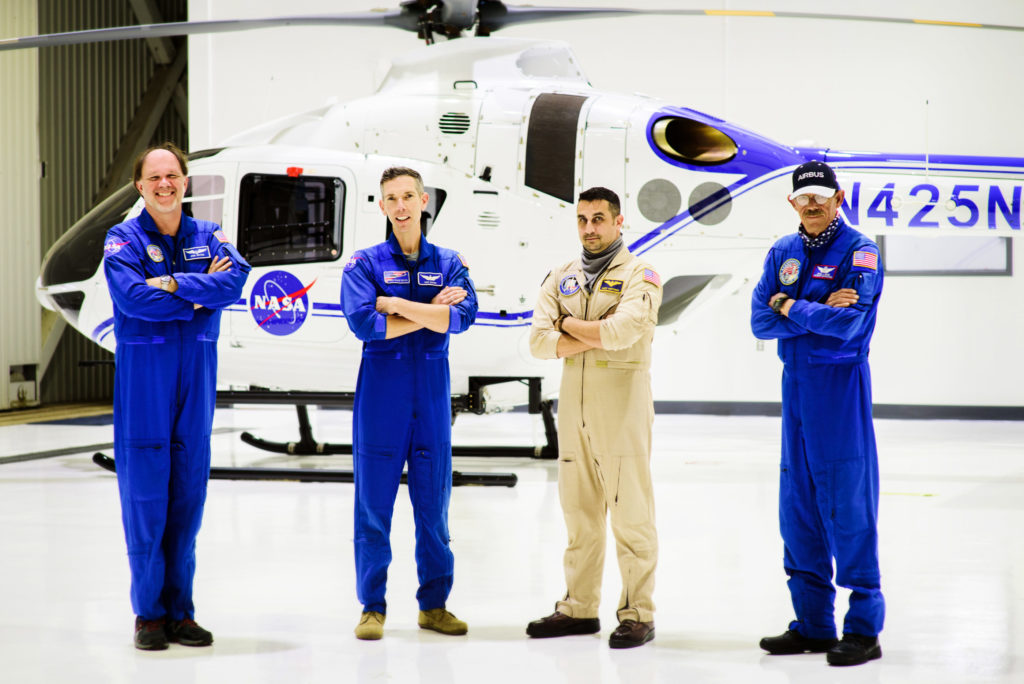 "Working with NASA is something that many of us — including myself — have dreamed of since we were kids, and we stand ready to fully support their new H135s as they support furthering space exploration," said Romain Trapp, president of Airbus Helicopters, Inc. and head of the North American region. "Building a helicopter that helps NASA drive critical advances in science and aerospace technology is truly an honor and privilege."
Airbus recently announced that NASA has entered into a $15 million HCare Infinite full-availability support contract with the company, initially covering two years with the option to extend up to 10. Airbus will manage all of NASA's scheduled and unscheduled maintenance and spare parts, and will be responsible for the helicopter flight operations by stationing two pilots, two mechanics and one program manager at Kennedy Space Center.