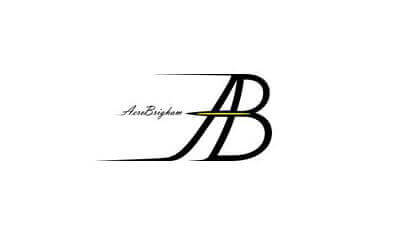 Job Description:
Tests, installs, and/or repairs electrical/avionics equipment and systems, including systems and controls contained in the flight compartment.
Routes wire throughout aircraft tying into both new and factory installed wire bundles and may assist in functional check-out and troubleshooting of all wiring systems.
Performs less difficult assignments without assistance or supervision. Care and precision must be exercised in order to ensure quality installations, on-time deliveries, and satisfied customers.
Job Requirements:
A&P License preferred but not required
Preferred working knowledge of Garmin, Rockwell Collins, Raytheon, and Honeywell avionics systems
Reliable, self-motivated, and able to deal with stressful situations and timelines while maintaining professional and non-confrontational attitude
Required to provide own hand tools, marked, shadowed and inventoried
High School degree or equivalent required
Preference given to those with experience with medium corporate, turboprop and fighter jet aircraft
Physical Requirements/Working Environment
Be physically able to perform aircraft mechanic duties
Ability to move freely about the interior and in the unpressurized area aft of the aft pressure bulkhead and meet aircraft specific specs for weight limit
Stand, squat, sit, walk, work with arms overhead for extended periods of time
Pull, push, and lift up to 50 lbs
Job Types: Full-time, Temporary, Contract
Schedule:
8 Hour Shift
Monday to Friday
COVID-19 considerations:
To keep our employees safe and comfortable, we are implementing the wearing of masks, encouraging 6-foot social distancing, and washing/sanitizing of hands as much as possible which we will provide. In addition we are following our clients' requests.

Experience:
Avionics installs: 5 years (Preferred)
Please visit our website at https://aerobrigham.com/ to find out more about what we do, if you are interested in the position, please email resumes to chris@aerobrigham.com or call 469 888 9405