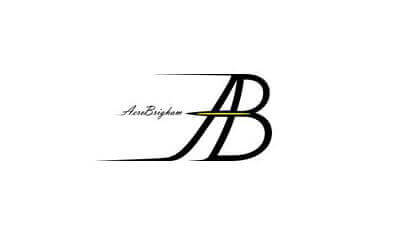 Job Description:
Team oriented company with an outstanding reputation in our industry for quality avionics installations, modifications and system integrations is seeking Senior Avionics Technician/Supervisor for our FAA Part 145 completion center.
Responsible for projects as assigned from start to finish. Must have the ability to read drawings and fabricate wiring harness, install and ring out systems after installation and perform operational checks, functional checks and flight line troubleshooting. Responsible for performing and supervising Pitot Static and transponder certification, as well as functional checks on various Nav/Comm/GPS systems, Traffic systems, tactical radios etc.
Job Experience:
At least 8 years helicopter installation experience with at least 4 recent years Garmin install and check out experience. Pitot/Static and transponder checks, troubleshooting experience and flight line experience. Must have AirBus and Bell Helicopters experience.
Starting salary range from $32 to $36 per hour plus benefits.
Employment review after 90-day probation. Benefits start on 91st day of employment.
Please visit our website at https://aerobrigham.com/ to find out more about what we do, if you are interested in the position, please email resumes to [email protected] or call 469 888 9405